Skip to content
Skip to navigation menu
You've made it. You've cooked all the burgers and hotdogs you can, and now it's time to graduate to the wild world of BBQ.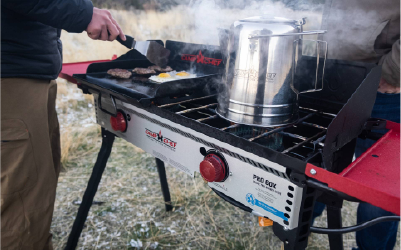 Packing your camp kitchen depends on just how much of a cook you consider yourself to be. Some like to lean fully into "campground chef" status, while others just want to whip something up and get on with their adventure.
Read More...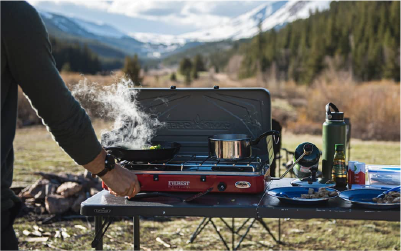 Mealtime is an important part of the camping process. For some, it's an event in its own right. Campfire cooking may be a large part of why you go camping in the first place. For others, it's more of a necessary step along the path of some greater adventure
Read More...