Skip to content
Bow Hunter's Checklist
Unlike rifle or shotgun hunting, the greatest asset for a bow hunter is stealth. You don't get the 300-yard shots that are common in rifle hunting, a good range with an arrow is less than 40 yards, that's why stealth is the most important thing you can have as a bow hunter.
Stealth is often thought of as simply disguising yourself with camouflage clothing, and perhaps some face paint that resembles the surrounding foliage, but big game has other senses beyond sight. Many species can smell better than they see, and all of the larger mammals have acute hearing.
Prepping for a boy hunt involves removing scent from your hunting clothes with special detergent, and carefully storing your clothing and footwear so it doesn't pick up a random human scent like diesel fumes, fried bacon, or scented laundry detergent.
Moving quietly or waiting patiently for game to approach requires your clothing to be sound-free as well as scent-free. Nylon jackets make noise, and so do day packs made of synthetic material. Avoid these types of materials in favor of natural cotton or wool fibers.
Prepping for the hunt, along with supplies in your truck, and the necessities of camping with a tent or trailer are nearly identical to other styles of hunting, so are the emergency preparations. You're more likely to use game calls in bow hunting to get deer, or elk close enough for a shot, so have one you've practiced with packed in your gear.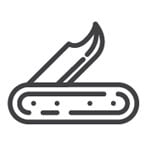 Carried With You on the Hunt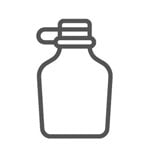 Carried in the Truck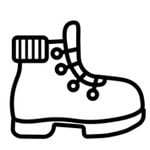 Clothing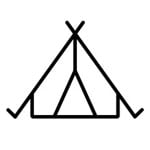 Camping Gear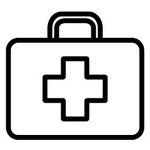 Emergency Gear