Skip to content
---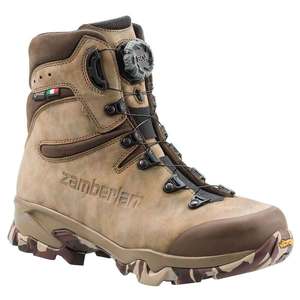 ---
---
---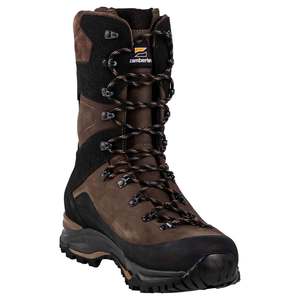 ---
---
---

---
---
---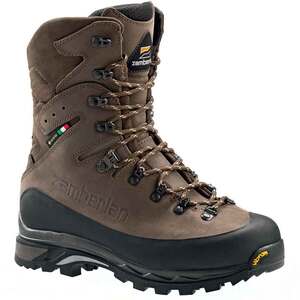 ---
---
---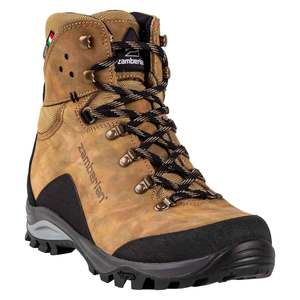 ---
---
---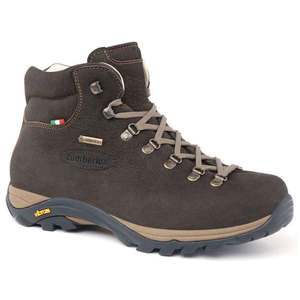 ---
---
---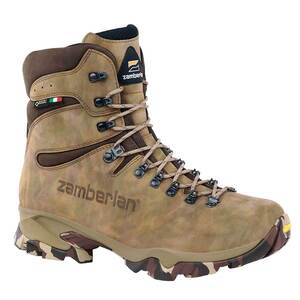 ---
---
---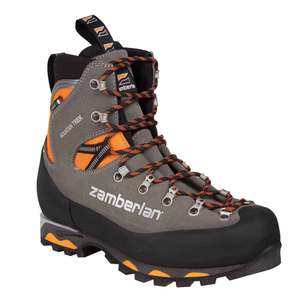 ---
---
---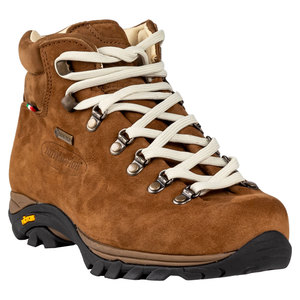 ---
---
---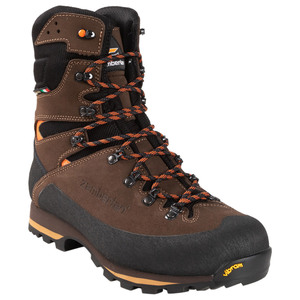 ---
---
About Zamberlan
Since 1929, Zamberlan has mastered the art of handcrafting boots with superior quality. Zamberlan hunting and hiking boots are designed for maximum performance and protection in the most extreme terrain. The Italian footwear company combines traditional techniques with cutting-edge technology to produce boots with a solid construction. Zamberlan boots are not only recognized for exceptional comfort and fit, but also for their sleek appearance. They are built to endure the harshest conditions while maintaining a structure that is lightweight and flexible. Zamberlan strives to create the best performing hunting and hiking shoes on the market, and will never give up on innovation and improvement.
Zamberlan hunting boots and hiking boots are designed with a focus on extreme durability, performance, and support. High-performance Vibram outsoles provide exceptional grip and traction, while Gore-Tex comfort membranes provide breathable protection from the elements. Gore-Tex extended comfort lining is designed for comfort indoors or in warmer conditions, and insulated lining is ideal for colder outdoor activities. The Zamberlan Flex System provides boots with a forward flexibility without compromising lateral support. A selection of men's boots and women's boots provide options for different performance needs. The best-selling design for both men and women, the 996 Vioz GTX, is one of the highest-rated boots in the outdoor industry.
Top Zamberlan Products Include:
For three generations, the Zamberlan family's passion and love of mountain exploration has been translated into superior footwear. Zamberlan boots are designed for the most comfort possible so you can enjoy the journey, not just the destination.