Skip to content
Tackle Box Checklist
Before fishing season starts, it's time to decide what to pack in your tackle box. If you don't have one already, your first order of business will be to buy a high quality fishing tackle box.
Your choices are a traditional plastic or metal hard tackle box or a newer style of soft tackle box. Your exact needs will vary depending on the type of fish you're planning to catch. For example, the gear to catch freshwater trout is going to be different from what you need to go offshore marlin fishing.
There are some items that should be in your tackle box regardless of the type of fishing. In this article, we'll go over our top picks for must-have tackle box items.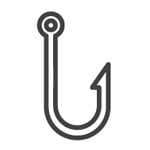 Equipment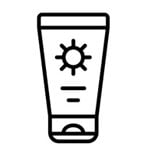 Personal Items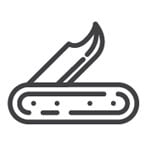 Compliance/Post Fishing Items