Skip to content
Camping Checklist
Camping is a fantastic way to enjoy the great outdoors, whether by yourself, with family, or with friends. Great camping opportunities can be found in state or national parks, private campgrounds, or even your very own backyard. Most campsites will provide some of the most basic pieces you'll need, like a picnic table, a parking spot, and a dedicated place to pitch a tent. Running water and shared bathrooms can even be found at some campsites.
Many people enjoy the simplicity of camping, and the lack of equipment needed to enjoy the outdoors. However, most people also want some degree of comfort during their camping experience. Beginners may choose to rent or borrow some of the less-necessary camping gear, but as you become a more avid camper, you might find that deciding what to bring is actually a very enjoyable part of the camping experience.
So, while you're gearing up for your next camping adventure, go over this checklist to ensure that you haven't forgotten anything important. This list is very thorough, so don't feel obligated to bring every item on every trip. But, there's nothing wrong with being well prepared!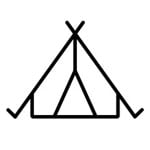 Campsite
Optional Items: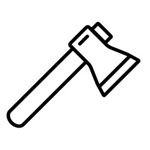 Camping Tools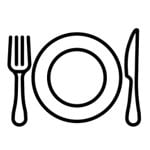 Camp Kitchen Supplies
While many campgrounds have drinkable water, not all do. You should always have a water filter handy just to make sure you always have access to clean water. For a more comprehensive list of kitchen ideas, visit our camp kitchen checklist.
Optional Items: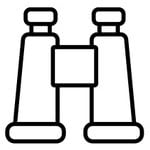 Extras
While the following campsite extras are optional, depending on how active a camper you are and how remote you travel, many tools such as maps, compass or GPS may be required.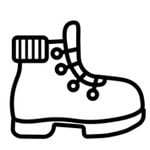 Clothing & Footwear
Rainy and cold weather items:
Optional Items: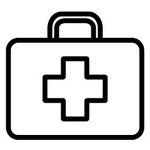 Health, Saftey, & Hygiene
Sun and bug protection:
Optional Items: