Skip to content
Skip to navigation menu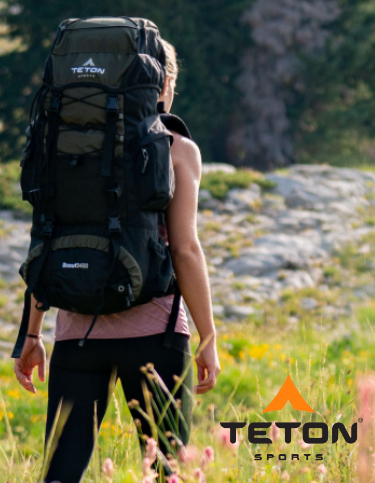 Hey there, Outdoor Adventurer!
Welcome to TETON Sports!
Whether you are someone who already has TETON Sports gear and are looking for the latest innovation to add to your collection, or you're looking to get outside for the first time, this is the place for you. Our gear is for people who love the outdoors, but who can't blow their whole household budget on high-end gear. Which we totally get. High quality outdoor gear can be expensive! But it doesn't have to be. If you want neat stuff that works reliably, looks cool and has some innovative features, but that doesn't cost an arm and a leg, then you're in the right place. TETON Sports products are typically over-built for their price and carry a lifetime warranty.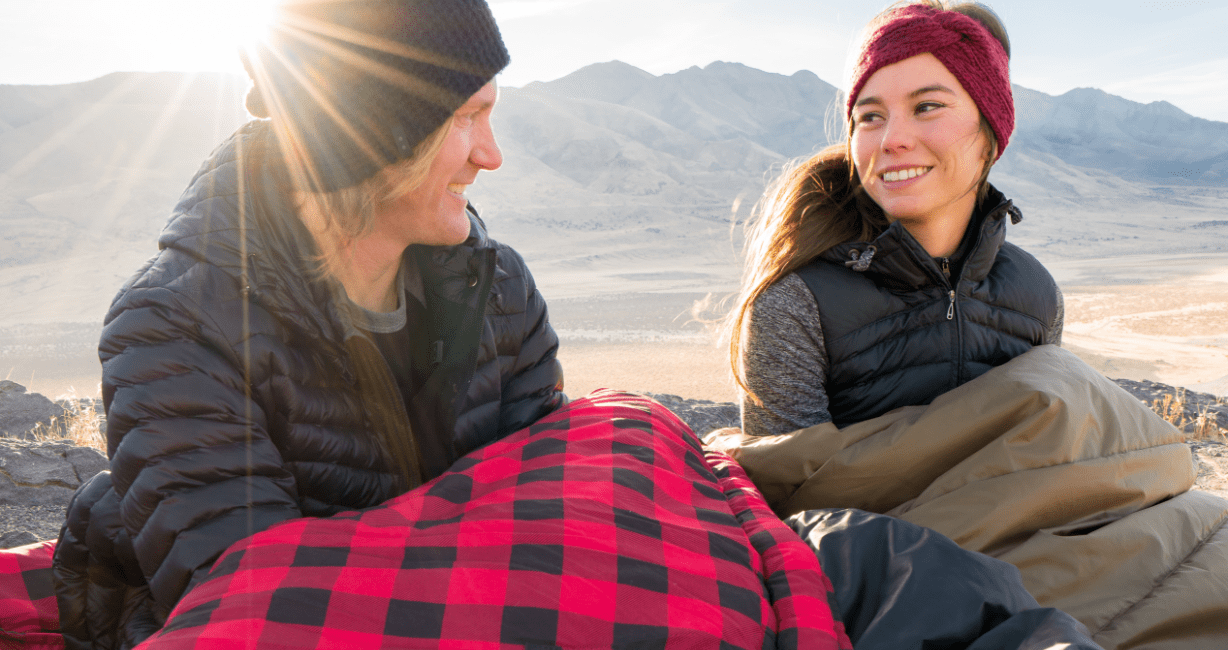 ADVENTURE BEGINS WITH
A GOOD NIGHT'S SLEEP
When you need a great sleeping bag to come back to after a long day on the trail, choose a TETON Sports Sleeping Bag. TETON Sports sleeping bags are built to last a lifetime. You'll be warm and rested in your TETON Sports sleeping bag and the durable design and construction will stand up to years of rigorous adventuring. Don't hold back, put it to the test and take it with you on your toughest adventures! All of our sleeping bags from the Celsius and Mammoth car camping bags to the ALTOS backpacking bags are warm, comfortable and soft to the touch.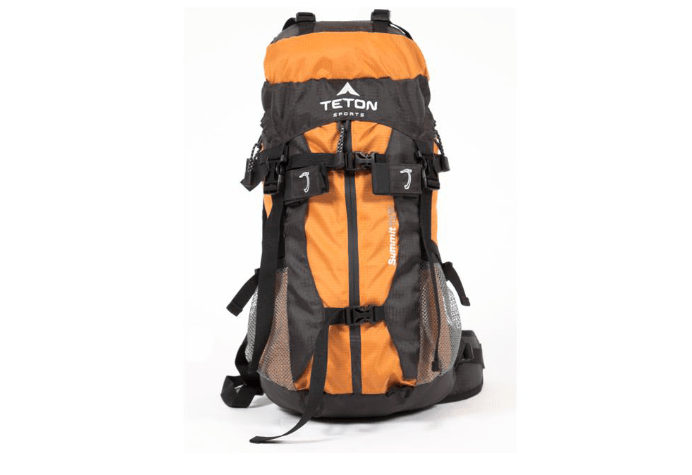 NOT YOUR BASIC BACKPACKS
Incredible views and remote trails are just some of the rewards you'll enjoy when you're backpacking in the wilderness. And because backpacking can push you to your limits, you need a backpack that can keep up with you and your latest adventure — that's where we come in. TETON Sports backpacks are loaded with features like sleeping bag compartments, compression straps, multiple compartments and pockets for strategic packing as well as hydration bladders, depending on which backpack you select. All TETON Sports backpacks are designed with you in mind and are made to help you fully enjoy your time outdoors.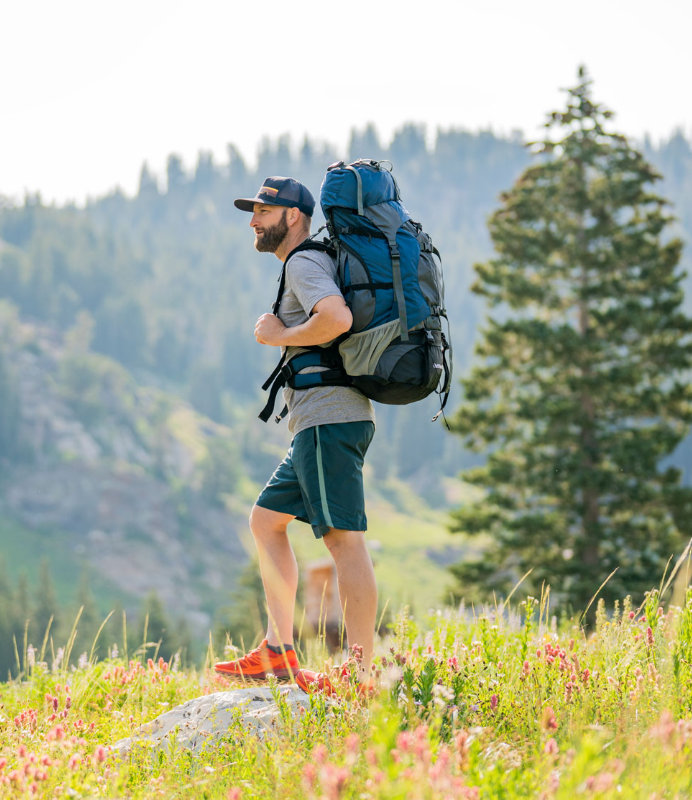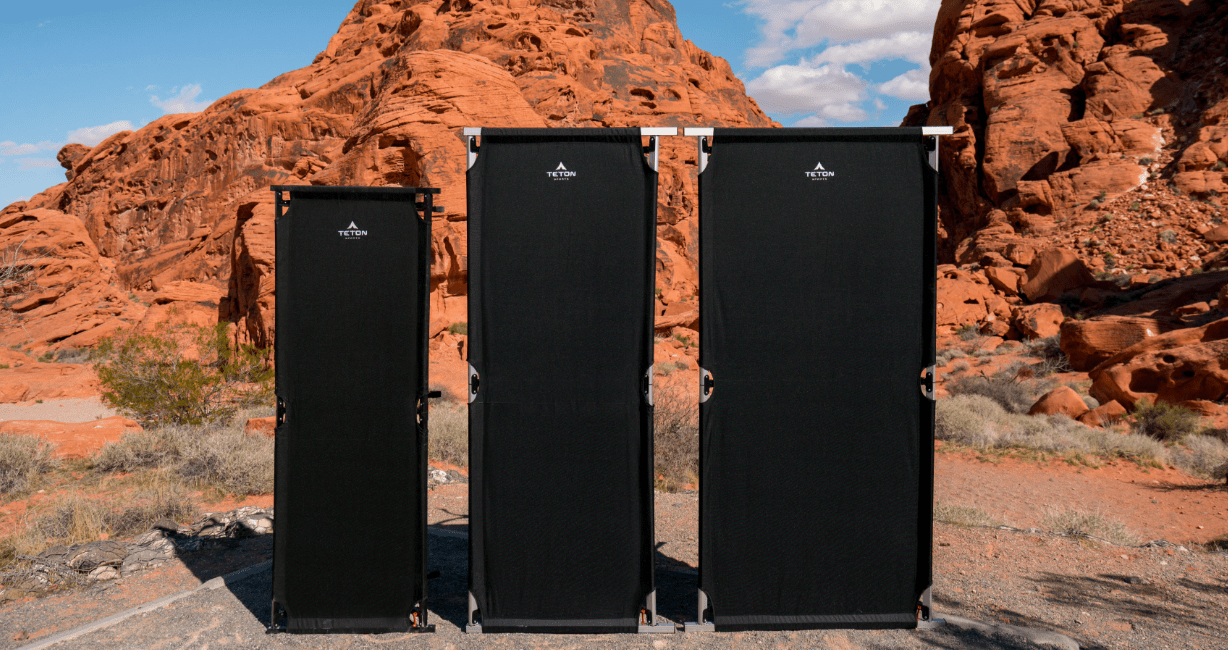 TETON TOUGH COTS
Take the comfort of a bed to the outdoors when you choose a TETON Sports Camp Cot. This portable sleep system means you're free from dealing with rocks and other uneven surfaces while trying to sleep. And you deserve a good night's sleep when you're camping so you can wake up refreshed and ready for the day's adventures. Our cots aren't just tough, they're TETON Tough. Tough enough to support over 500 pounds of fresh cut lumber, tough enough to hold up a five-time sumo wrestling champing and even tough enough to withstand a Big Foot attack. (Check out the video below for more details. Trust us, you don't want to miss this.)
TETON Tough • Pivot Arm Cots
TETON Sports - Stay Hydrated
JOIN THE TETON SPORTS FAMILY!
We spend our days building and selling awesome gear, and we spend our evenings out on the trail chasing the next summit. We hope you're out there too. We know that time spent in the outdoors is grounding and authentic — bringing you back to yourself in a way that nothing else can. And unlike other outdoor brands, we aren't just talking to the free climbers and the ambitious few scaling Everest; We believe that everyone (literally everyone) can get outdoors and enjoy life.
And remember that TETON is here to help—help all kinds of people from different backgrounds get outdoors and enjoy life. We know that getting outdoors makes a difference in people's lives, and we want to see that difference more and more in the world. We are the brand people can trust without a moment's hesitation.