Skip to content
Skip to navigation menu

THE BEST THERE IS
Our founder, John M. Browning, created a legacy of innovation that is unmatched in the firearms industry. We continue this legacy today, offering hunters and shooters a comprehensive line of rifles, shotguns and pistols built to maximize performance in the field and on the range. In addition to firearms, our current offerings include cutting-edge technical outdoor apparel, knives, lights, hunting and shooting accessories and gun safes. We put world-class quality into every product that carries the Browning name and always strive to live up to the legend of our namesake.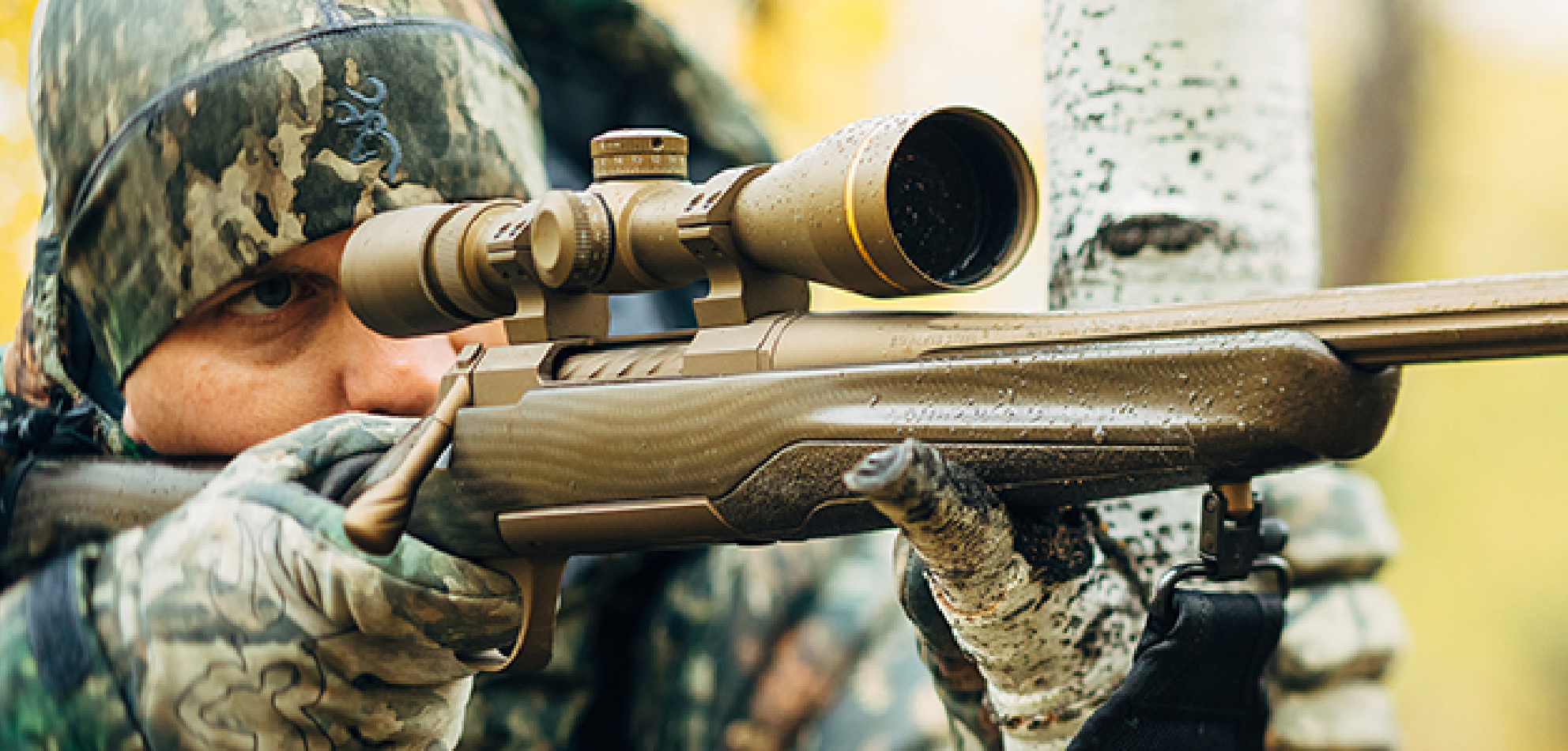 RIFLES

Browning offers a wide selection of rifles to meet the needs of the most demanding user. Choose from award-winning, accurate bolt-action models, autoloaders and lever-actions in calibers ranging from rimfire to magnum.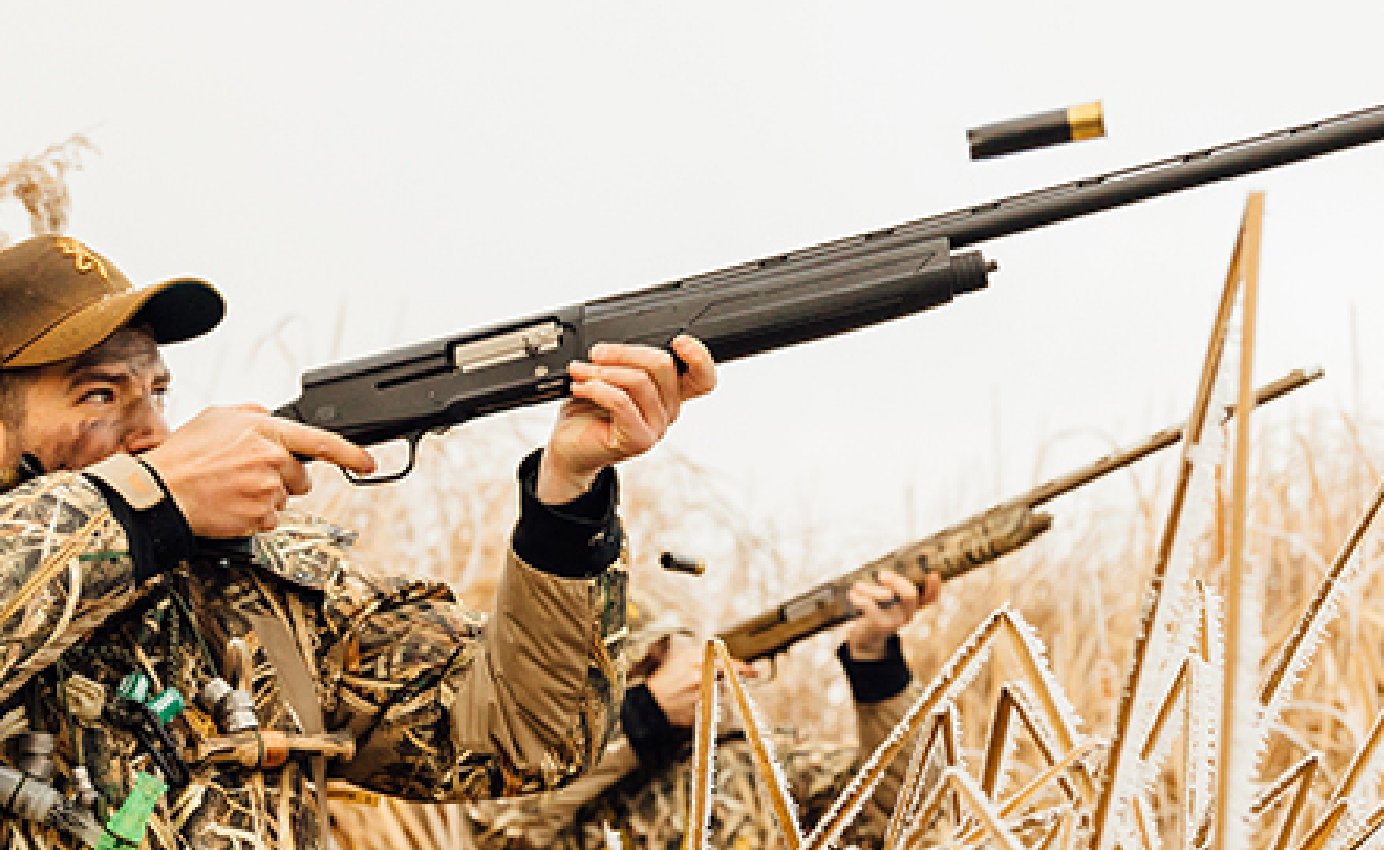 SHOTGUNS

Browning shotguns are sought after by hunters and target shooters alike, delivering reliability, consistent patterning and easy handling. Take advantage of our leading-edge autoloaders, timehonored over and unders and tough pump-actions that are ready to satisfy your need for performance.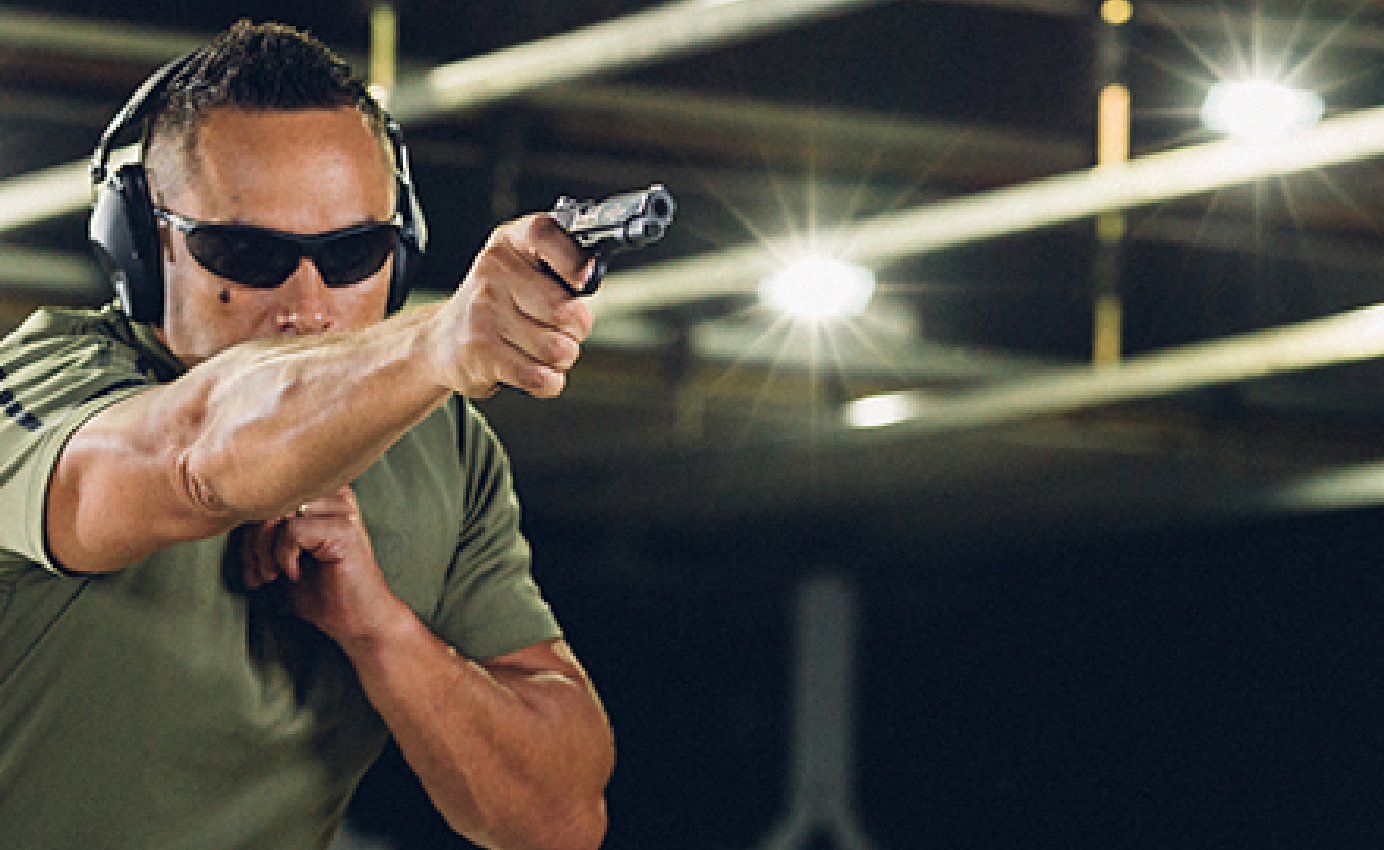 PISTOLS
For plinking, competitive shooting or lawful concealed carry, Browning pistols are ready to meet your challenge. Buck Mark, 1911-22 and 1911-380 pistols are available in a variety of models and all feature the reliability and accuracy you expect from products bearing the name Browning.
SAFES
Keeping your firearms and other valuables safe from theft, fire and unauthorized access is always a wise choice. Browning ProSteel safes not only provide peace of mind protection against the unexpected, they also offer patented storage features that let you store more guns and valuables and locate them faster and easier.
ACCESSORIES & CLOTHING
Head outdoors with comfortable, tough, tested gear from Browning. A wide range of technical apparel for big game, upland, waterfowl and target sports is available to meet your needs and match the conditions nature can throw your way. A great selection of knives, flashlights and hunting and shooting accessories is also available to make chores like field dressing game and cleaning firearms easier.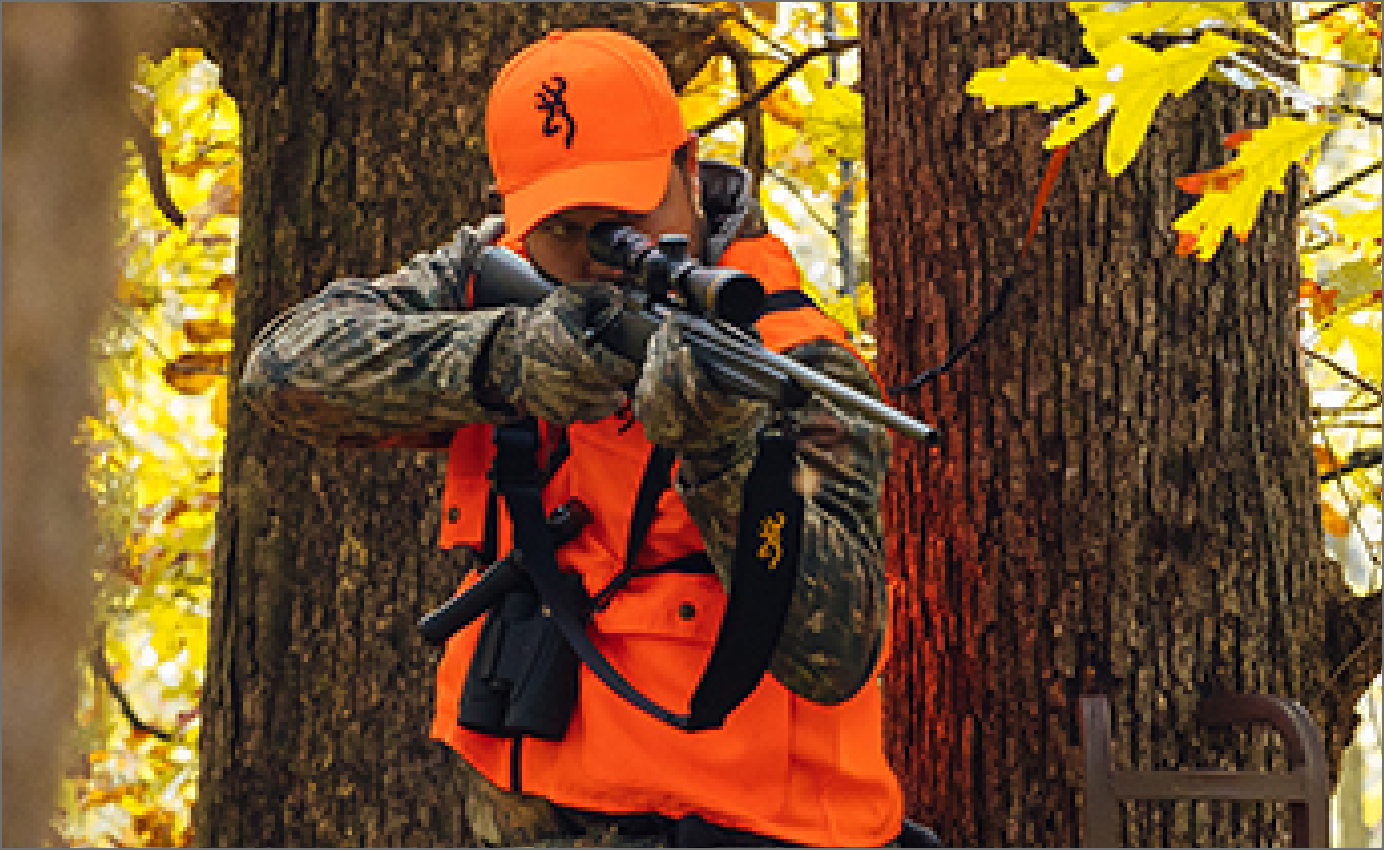 Wide Angle Light Technology