Skip to content
Skip to navigation menu
---
---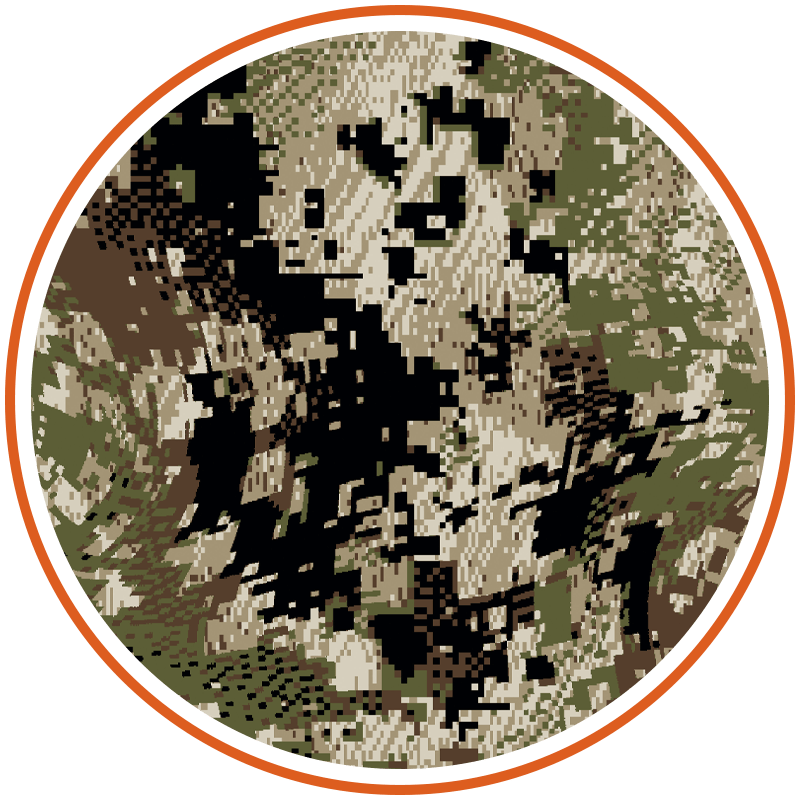 Whether you're planning a ground ambush or spot & stalk hunt, GORE™ OPTIFADE™ Concealment Subalpine – Forested Systems combine advanced fabrics and specialized designs to optimize breathability, mobility, durability, and weather protection while incorporating the only concealment pattern on the market that's scientifically engineered to fool animal vision in tree-covered and vegetated terrain. From desert scrub to tight timber or temperate rainforests, Big Game Forested Systems provide stealth and performance across the wide varieties of vegetated habitat. Sitka's systems are designed around ever-changing conditions and strategies, allowing you to adapt from that long hike to hours of sitting and spotting to the slow stalk encounter, all while standing up to the worst scrapes and abrasion that varied environments can throw at you.
---
---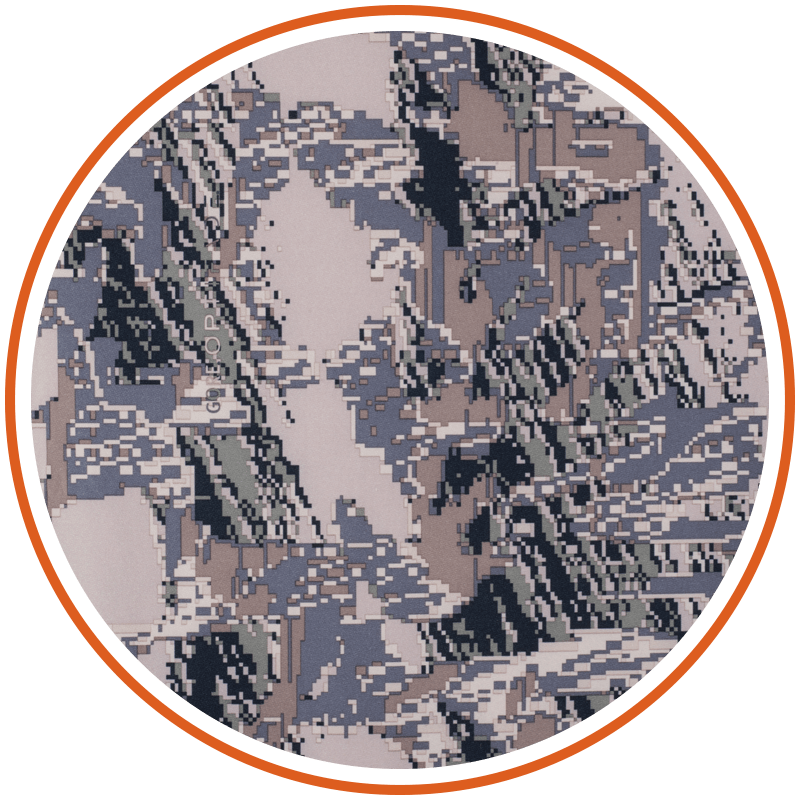 When there is little to no cover to be found, Big Game Open Terrain Hunting Systems give you the extra edge of durability, mobility, and concealment that are crucial in the most difficult conditions. Advanced, durable fabrics combined with form and fit stand up to long days in harsh conditions, and the variety of layering options allow quick adaptation to ever-changing conditions throughout the day. For the ultimate in stealthy hunting, GORE™ OPTIFADE™ Concealment Open Country is scientifically designed around animal vision to hide hunters in these open and rocky terrains at the longer ranges found above the timberline or similar areas that are sparsely vegetated leaving spot & stalk hunting as the only option.
Hunting is no longer a matter of life and death for most of us. We do not rely on wildlife for food, shelter, clothing or tools. The systems of modern society provide what we once had to earn on our own, which raises an interesting question: If you don't need to hunt, why bother?
Why wake up hours before dawn to navigate a swamp in the dark? Why spend your weekends grinding out hard miles in the mountains or perching yourself in frigid stillness to find meat when you can simply buy it at the store?
Whether out of necessity or preference, the decision to hunt is empowerment through self-sufficiency. It is a conscious choice to value quality over convenience. This doesn't only change how or what we eat; the hunting experience informs our relationship with the natural world and gives us a connection to self rarely afforded in our increasingly busy and industrialized world. The very act of hunting makes us more aware.
SITKA Gear was born from the belief that the experience of hunting is as important — if not more important — than the harvest. Going places few people go and enduring weather that keeps most hunters home is the fabric of our Tribe. We live for the uncommon experiences and awe-inspiring moments found through the pursuit. Hunting offers a focus rarely afforded to us in the constant distraction we face in our day-to-day lives. It provides a meaningful connection to the wild around us, and it awakens the wild still within us. This connection grounds us, gives us much-needed perspective, and shapes our lives far beyond a day spent in the field.