Skip to content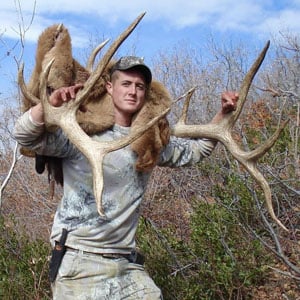 Along with being an attorney, professor, author, consultant, entrepreneur, expert witness, and public speaker, Nelsen is also the co-founder of Legal Heat, the nation's leading firearms training academy. In his free time you can find him coaching his children's teams, spending time with the family, and participating in as many outdoor activities for which he can find time.
---
Highlights
Professional trainer and firearm attorney, Phillip Nelsen, addresses how to safely and legally transport a firearm through an airport, and on a plane.
---
Experience
Phillip has experience representing clients in a wide variety of legal issues including National Firearm Act compliance matters, real estate development projects, criminal and civil litigation, among others. Prior to accepting a position at Nelsen Law Offices, P.C. Phillip was a municipal prosecutor in Washington.
---
Education
Phillip Nelsen is a graduate of the University of Idaho College of Law, and has been certified and served as an expert witness for firearm related litigation and retained to teach Continuing Legal Education (CLE) seminars.
---
Recent Work