Skip to content
Skip to navigation menu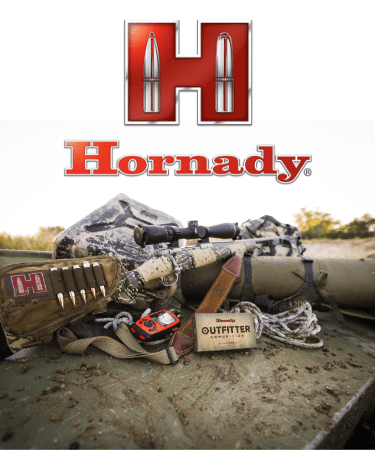 "Ten bullets through one hole" was the philosophy of J.W. Hornady, the company's founder. This great idea of accuracy and perfection has continued from the first bullet made more than seventy years ago, right through today. Legendary performance. Continuous Innovation. Family owned and operated and made in America since 1949, the Hornady heritage and the Hornady vision continue to shine brightly.
CLASSIC KIT
---
There are many reasons to handload your own ammunition. It's fun, economical, and rewarding and you can attain maximum accuracy if you have the right tools. Hornady provides everything you'll need— from presses and dies to case care and measuring equipment.
SHOP RELOADING KITS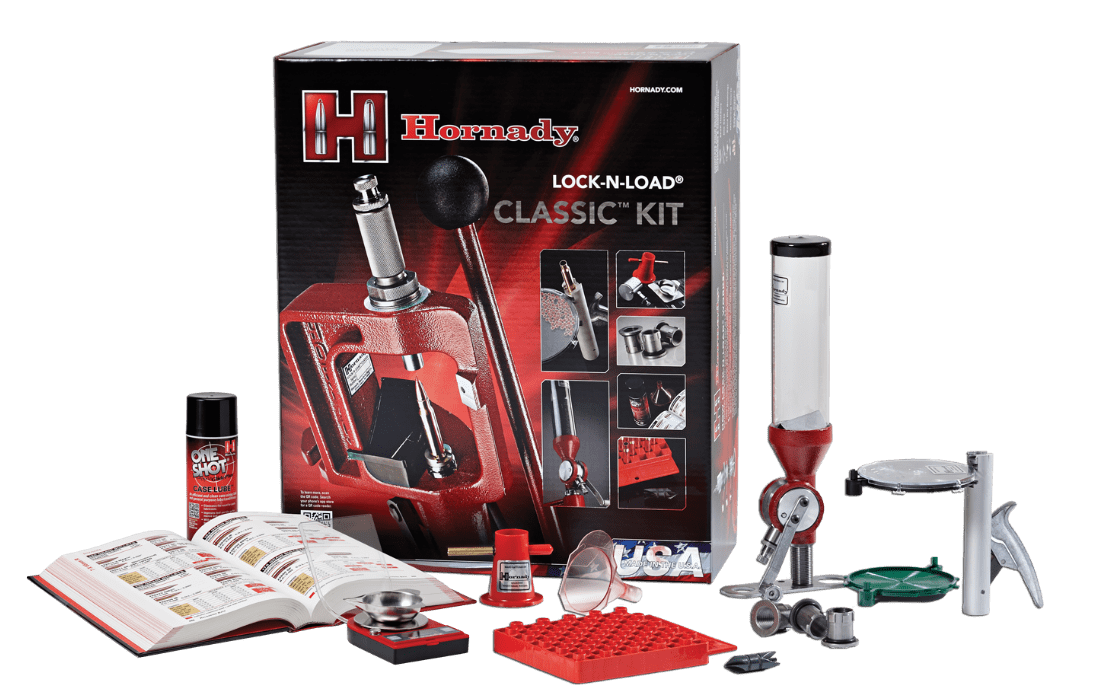 BULLETS
---
The bullet makes the cartridge, and Hornady bullets are peerless. World record setting accuracy, innovative new products, ultra-high ballistic coefficients, unprecedented terminal performance, and lot-to-lot consistency all combine to set Hornady bullets apart from the competition.
SHOP BULLETS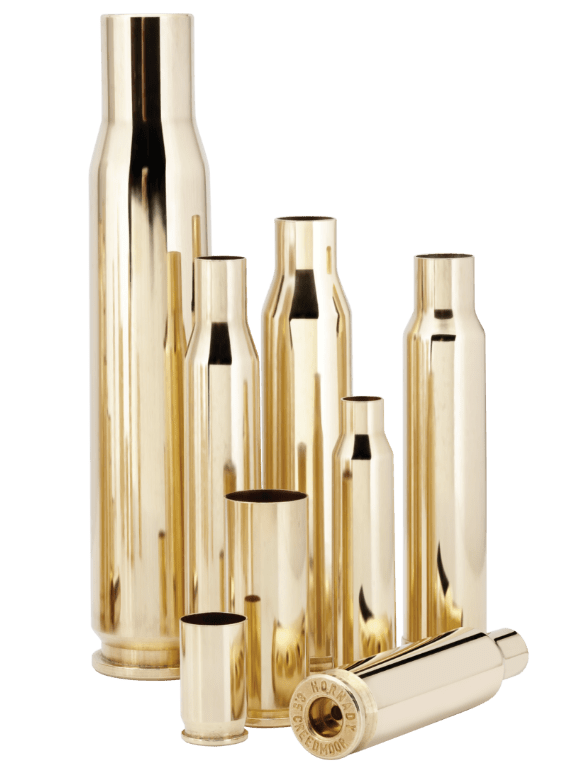 CARTRIDGE CASES
---
Brass is the foundation for what could be the most memorable shot of your lifetime. Extra time and care is taken in the creation of our cases, producing smaller lots that meet strict quality standards.
Our cases offer reloaders excellent uniformity in wall thickness, weight and internal capacity. We measure for consistently tight wall concentricity and even run our cases through a pressure calibration test to ensure uniform case expansion during firing.
SHOP CARTRIDGE CASES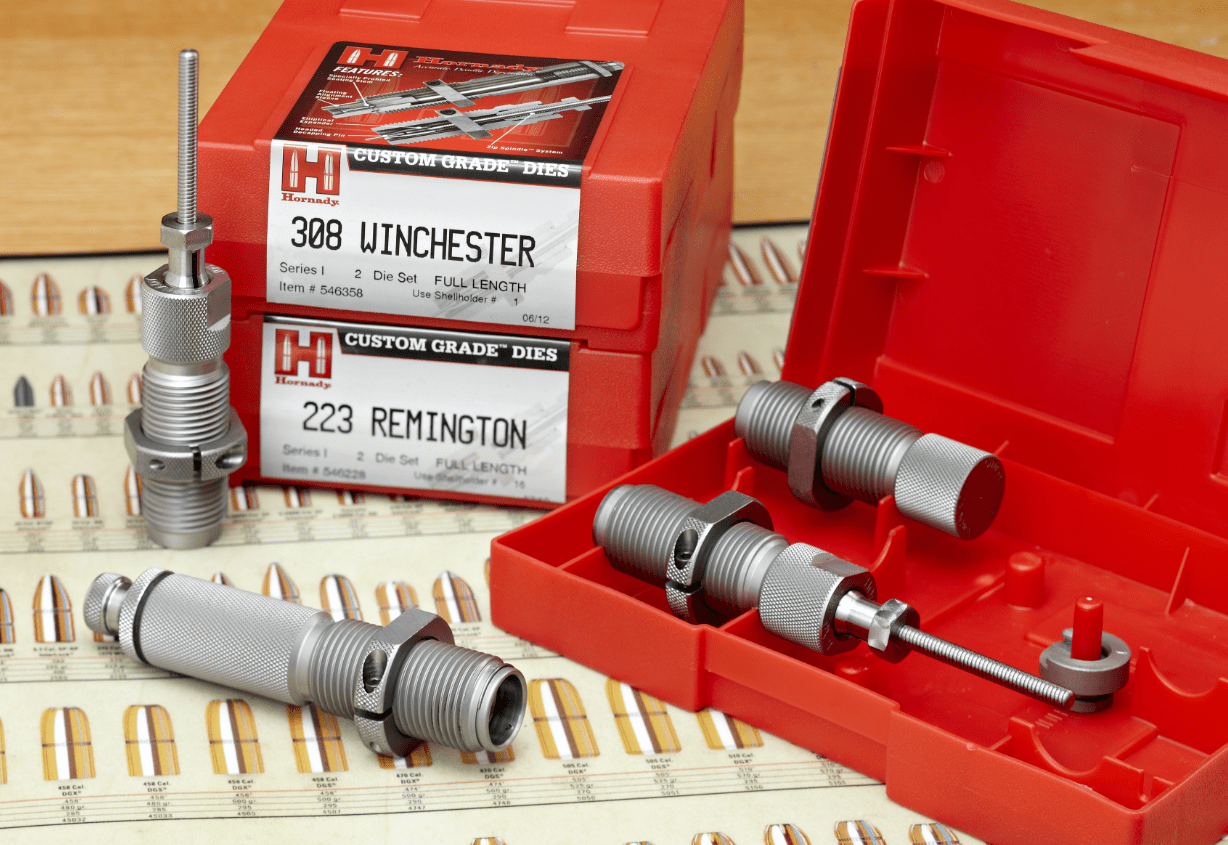 TOOLS
---
For decades, reloading has been the driving force behind the Hornady name. From the single stage Classic to the progressive Lock-N-Load AP, Custom-Grade Dies, and our innovations to come, we're continually putting more into reloading so you can get more out of it.
Quality, continuous improvement, and innovation are the bedrock principles of the Hornady reloading division. You'll find that handloading your own ammunition custom tailored to your rifle or handgun and your own shooting needs, couldn't be more safe or easy with the tools we provide.
Beyond the basic equipment of a reloading press, powder measure, scale, set of dies, case lube and a loading manual, you will find an extensive line of tools and accessories that can speed up your efforts and make the experience more enjoyable.
Lock-N-Load® Classic Kit from Hornady®
Hornady® M-1 Case Tumbler
Hornady® Lock-N-Load® AP™ Reloading Press
Hornady® A-Tip™ Match Bullets