Skip to content
Hawaii Hunting Guide
Due to Hawaii's land size, the state presents limited opportunities for hunters. Each Hawaiian island is also subject to its own hunting seasons and restrictions. However, Hawaii does present some unique big-game opportunities for hunters and outdoor enthusiasts.
What to Hunt
---
Hawaii has healthy populations of a few big game species for hunters to enjoy.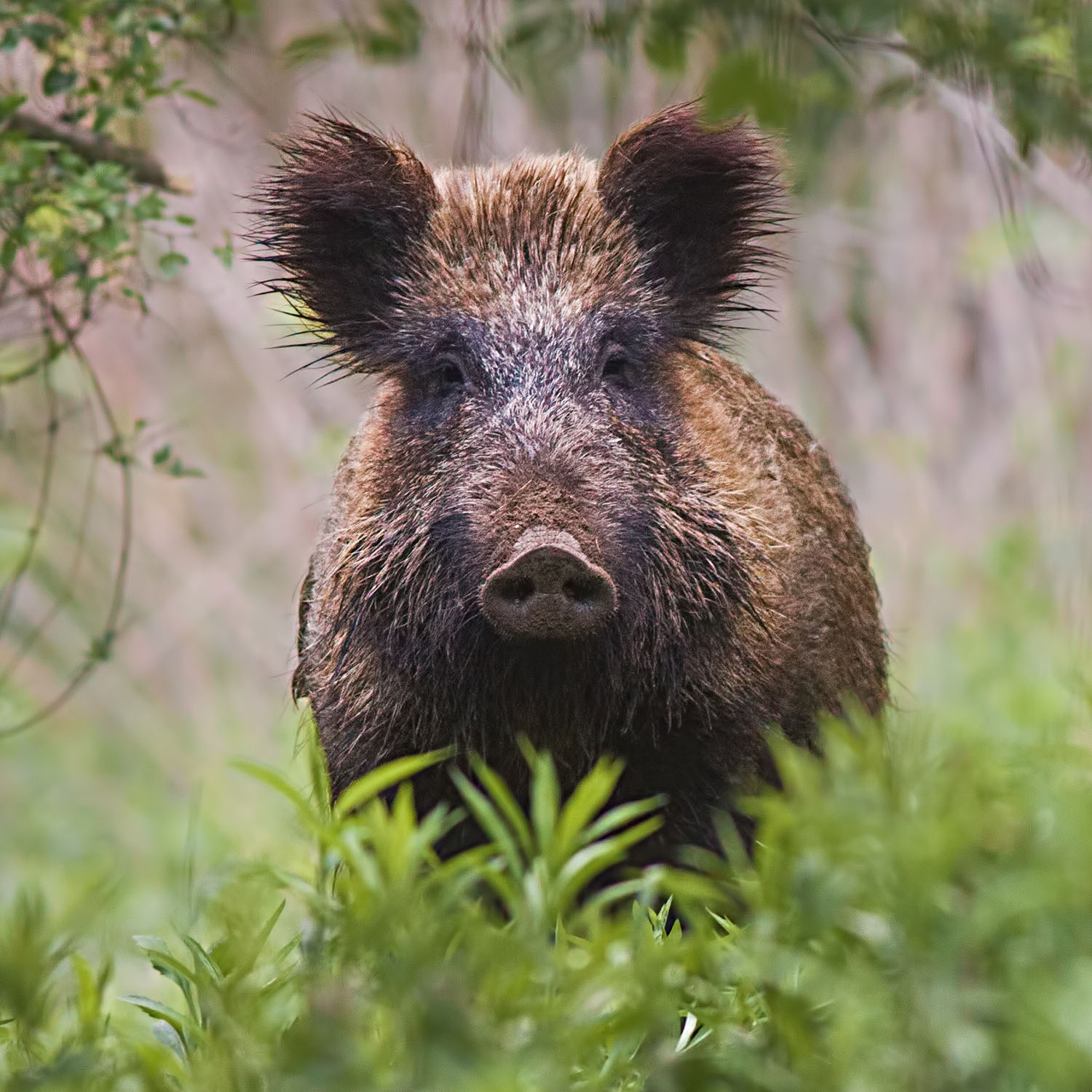 Wild Pigs
Wild pigs are Hawaii's most commonly hunted game. They can be found on both public and private lands, and hunted legally with a handgun, bow, long gun, or knife. Wild pigs may be hunted on Hawaii, Maui, Molokai, Oahu, and Kauai.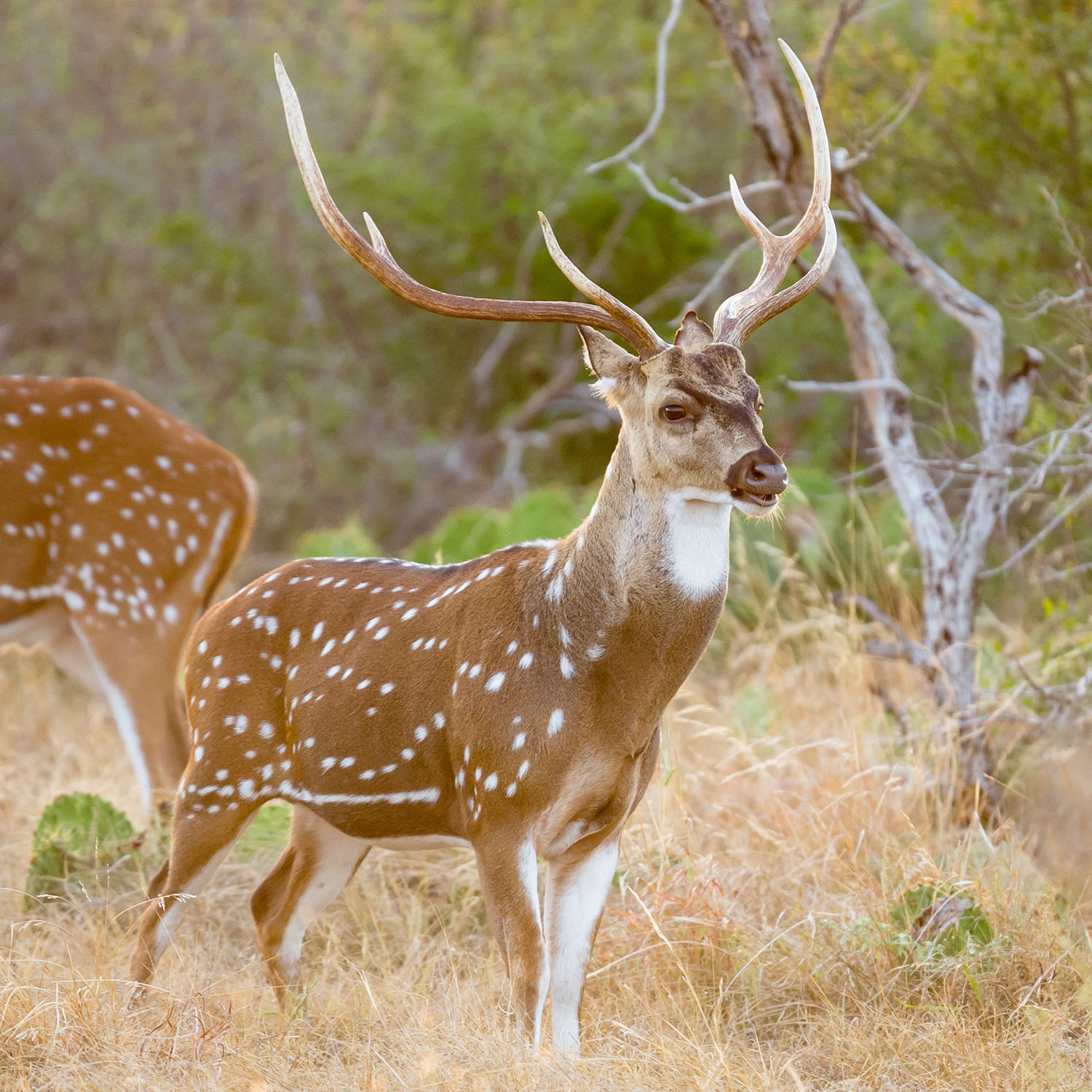 Deer
Axis deer and black tailed deer can be found on several of the Hawaiian Islands. Although not as plentiful as wild pigs, these species of deer can be hunted with a high success rate. Axis deer may be found on Maui, Molokai, and Lanai, though Molokai and Lanai give permits through a lottery drawing. Black-tail deer can be found on Kauai, and are permitted through a lottery drawing.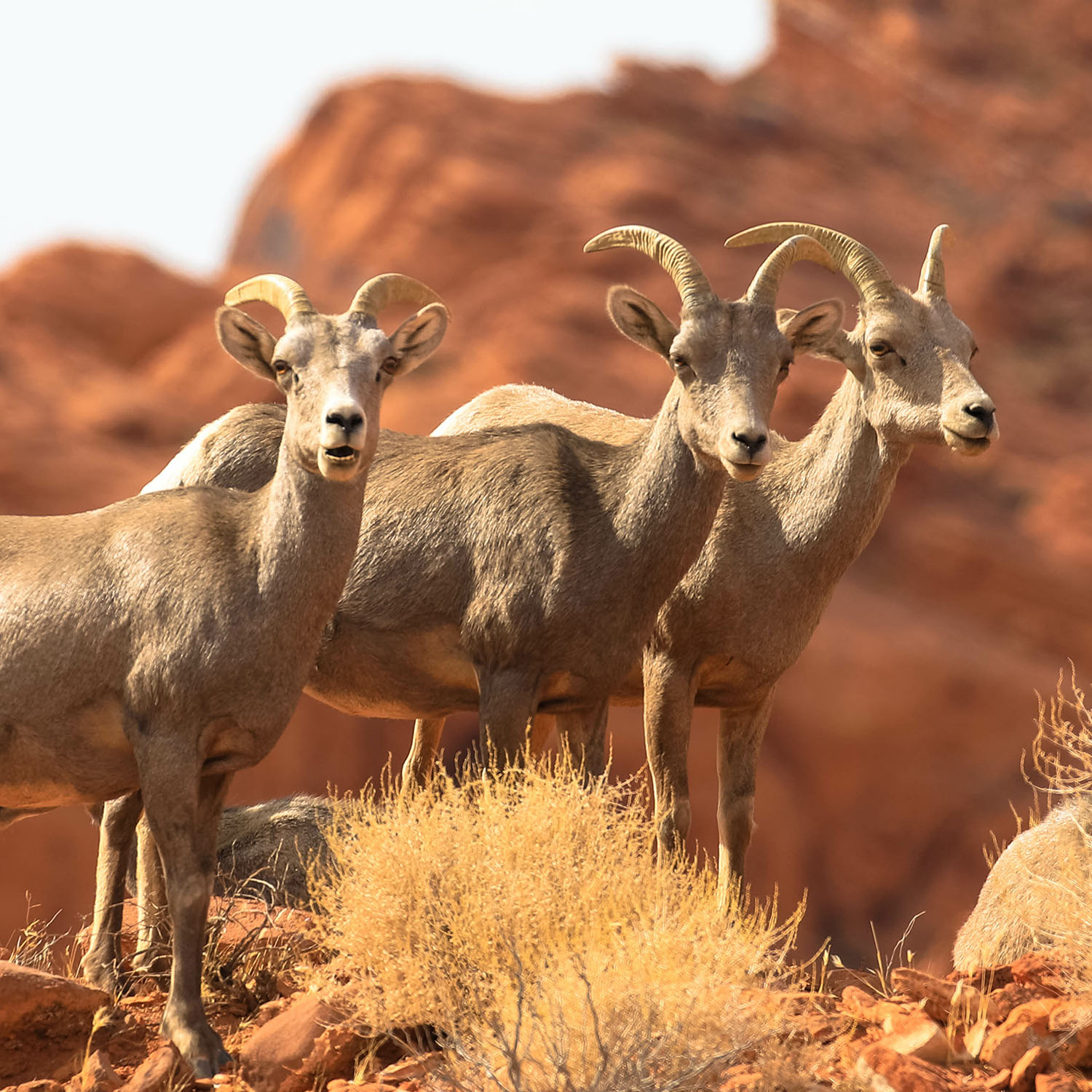 Wild Goat
Wild goat are less popular than deer and wild pigs, but hunting opportunities do exist for wild goat. Wild goat can be hunted during legal hunting season on Hawaii, Maui, Molokai, Oahu, and Kauai. Goats are an invasive species introduced by Captains Cook and Vancouver in 1778, and often live in semi-barren lava fields or mountain slopes. They are responsible for the extinction of many native plants, and the Hawaii park systems have implemented plans to reduce the number of goats.
Turkey
Rio Grande turkeys were transferred to the Hawaiian Islands in the 1960s. The species has since grown to a stable, healthy population. Wild turkey can be hunted on several of the Hawaiian Islands. Hawaii offers both spring and fall turkey hunt seasons with relatively liberal bag limits. Turkey hunting mostly takes place at 6,000-10,000 foot elevation, with peak season occurring in March. Turkey hunting is not currently permitted on Oahu to allow the population to restabilize.
Other Hawaii game species include: Quail, Dove, Partridge, etc. found in the "Hunt Seasons" section at bottom of the page
Where to Hunt
---
In Hawaii, you can hunt on any of the six major islands: Kauai, Oahu, Maui, Molokai, Lanai, and Hawaii. These islands have state-designated public hunting areas that are open to hunters during the various hunting seasons. There are also private land hunting opportunities. Private land hunts in Hawaii feature higher trophy quality and less hunting pressure from the general public.
Licensing Fees
---
In order to obtain a hunting license in Hawaii, a prospective licensee must possess one of the following:
a Hawaii Hunter Education Wallet Card; or
a Letter of Exemption
Letters of Exemption are issued to those hunters who have an out-of-state hunter education card or a Hawaii Hunting License issued prior to July 1, 1990.
| License | Resident | Nonresident |
| --- | --- | --- |
| ​Hunting License | ​$20.00 | ​$105.00 |
| ​Game Bird Stamp | ​$10.00 | ​$10.00 |
Hunter Education
---
A hunter education class is required to obtain a hunting license in Hawaii. You must be 16 years old to take the class by yourself. Anyone 10-16 years old may take the class if they are accompanied by an adult.
Youth Hunting
---
Hawaii designates several days throughout the year for youth hunting. To legally hunt in Hawaii, you must obtain a hunting license. You must be ten years old to obtain such a license. Any hunter 15 years of age or younger must be accompanied by a non-hunting adult who possesses a valid hunting license.
Trapping
---
Trapping is generally prohibited in Hawaii under animal cruelty laws.
Hunting Seasons
| Game | Season |
| --- | --- |
| Wild Pigs* | Year Round |
| Wild Goat* | Year Round |
| Black Tailed Deer* | Mid September - Mid November |
| Wild Turkey | First Saturday in November - Last Sunday in January |
| Wild Turkey (spring season)* | Mar 1 - Apr 15 |
| Quail, Dove, Partridge* | First Saturday in November - Last Sunday in January |
*Hunting dates for this species may vary by zone, method of take, or subspecies of animal. Visit the state's website here to find out more.
Disclaimer: The information provided here is not to be construed as legal advice or acted upon as if it is legal advice: it is provided for informational purposes only. While we strive to provide accurate, up-to-date content, we cannot guarantee the accuracy, completeness, or currency of the information.