Skip to content
California Hunting Guide
California offers a large amount of open land for hunters to enjoy. While the state has relatively strict gun laws, California does support multiple species of big game, small game, and furbearing mammals alike. The varied climate and landscape also add to California's diverse selection of game species.
What to Hunt
---
Hunters in California have many options, from furbearing mammals and small game to large game and trophy species.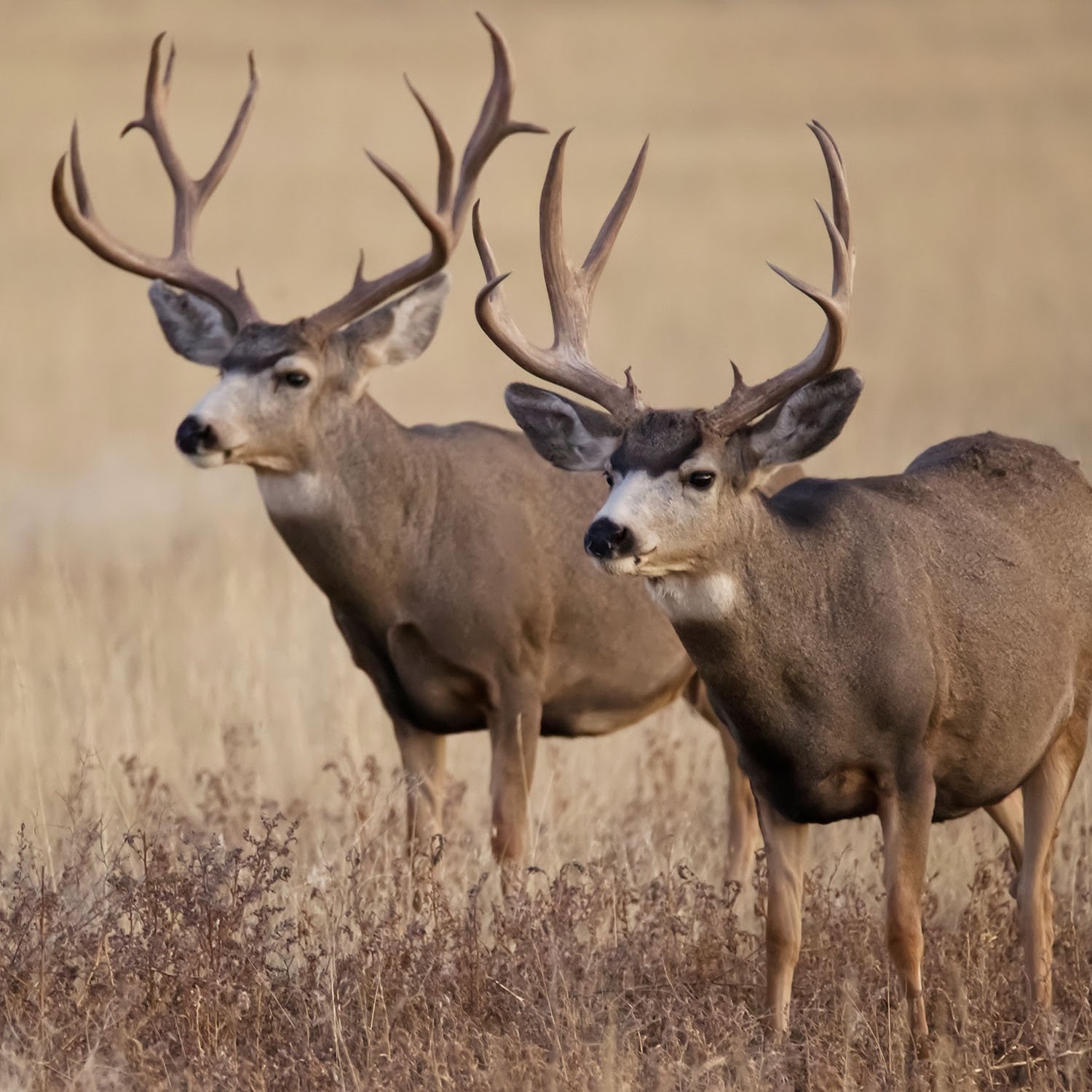 Deer
California offers six different mule deer subspecies, which can be found in high desert foothills, alpine meadows, coastal mountains, and other landscapes around California. Hunters who purchase a deer tag in California must report their harvest, even if it was zero or they did not hunt. Reports must be made within 30 days of harvesting a deer, or by January 31, whichever is first. Most hunting zones in California hold deer seasons from August through October, with specified seasons for archery hunting.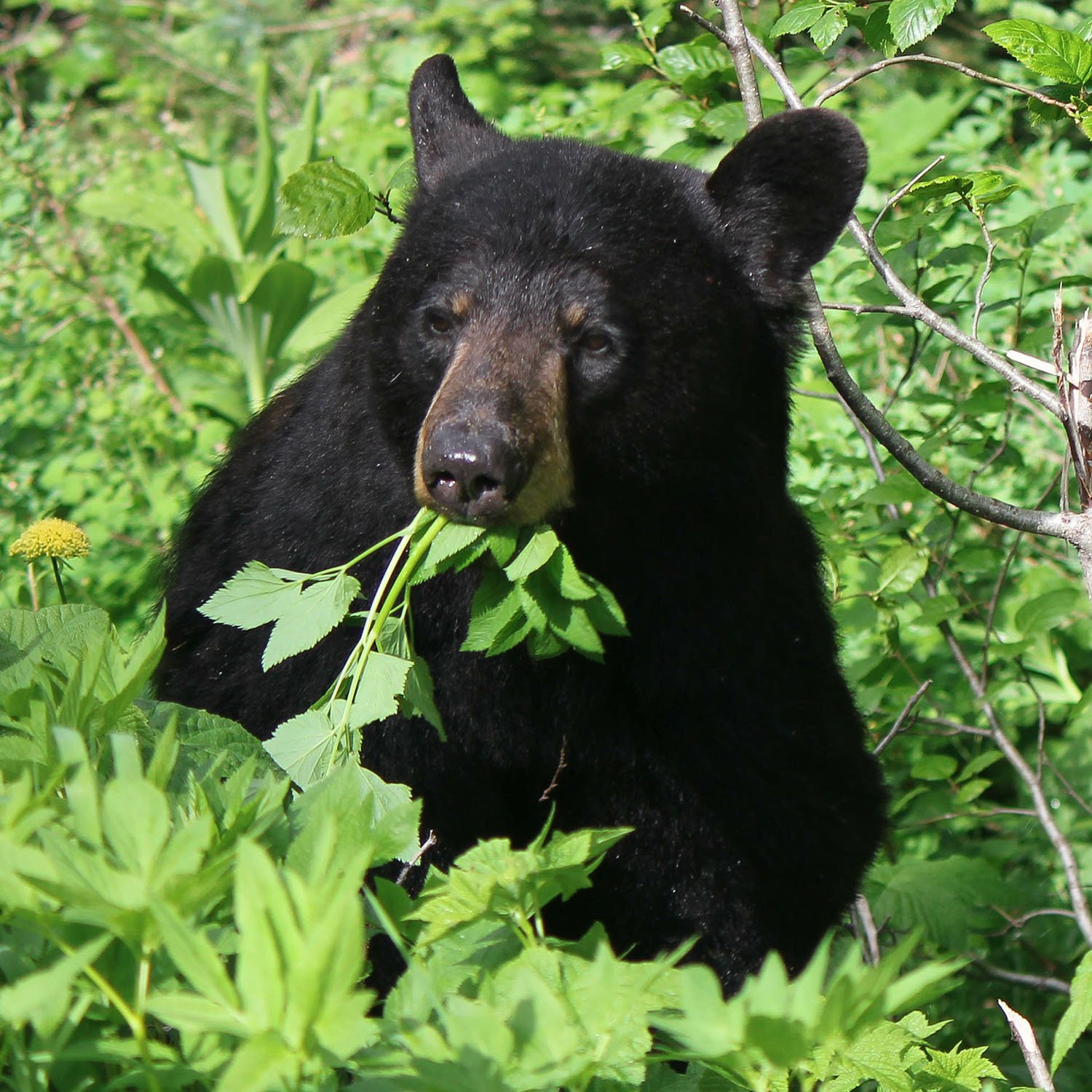 Bear
The Black Bear is an important species in the California ecosystem. The state offers limited hunting opportunities for Black Bears, with an annual bag limit of one bear per license. Bear and deer seasons open concurrently in many zones, usually in August or September. General bear season closes in late December, or when 1,700 bears have been reported as harvested during both the open and archery seasons. It is not permitted to take cubs or females accompanied by cubs.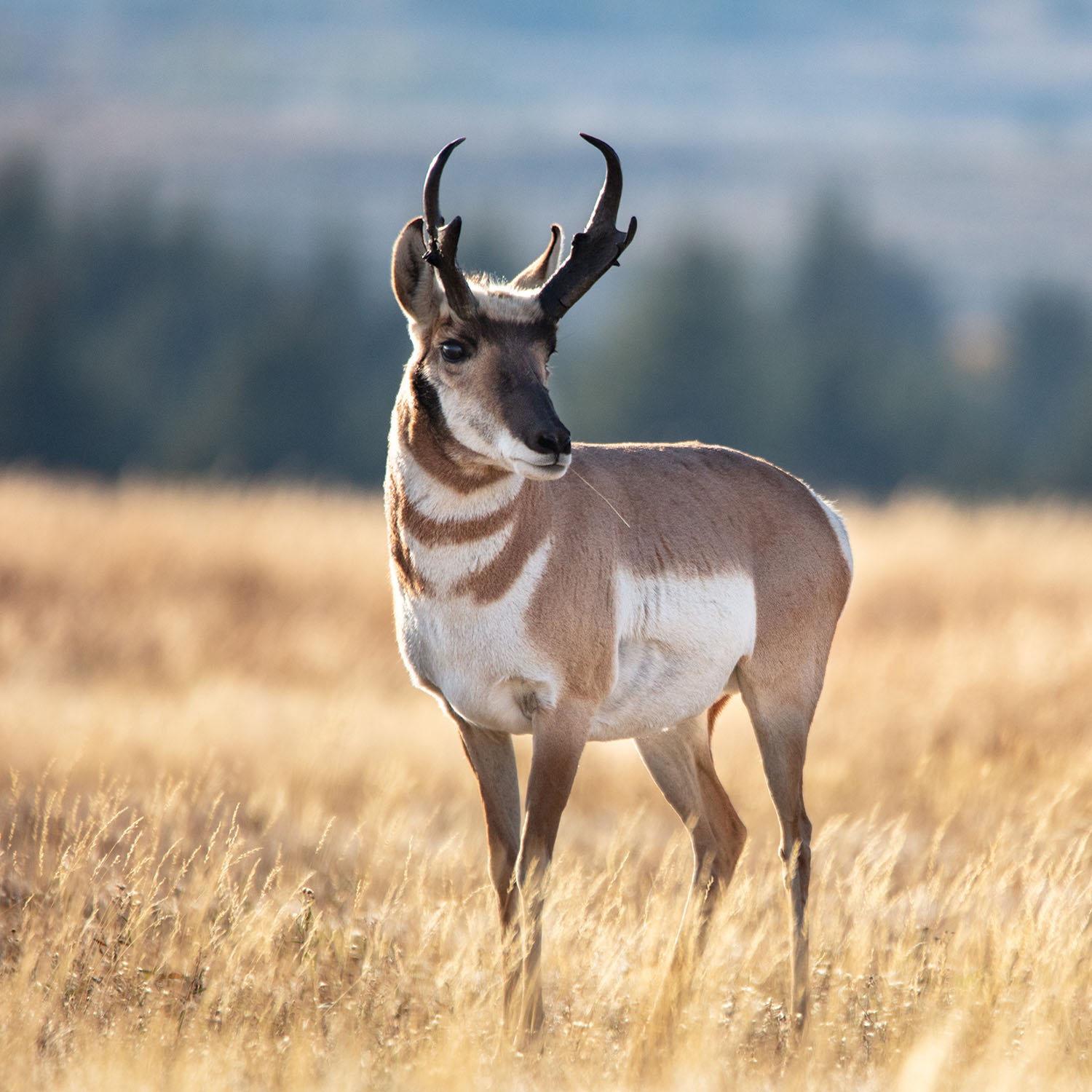 Pronghorn
Although Pronghorn once existed all throughout California, they are now found predominantly in the northeast region. The state of California is currently making efforts to reestablish the central Californian Pronghorn population, so limited hunting opportunities are available. Aspiring pronghorn hunters must apply for a license through a drawing system. Pronghorn season is usually in August or September.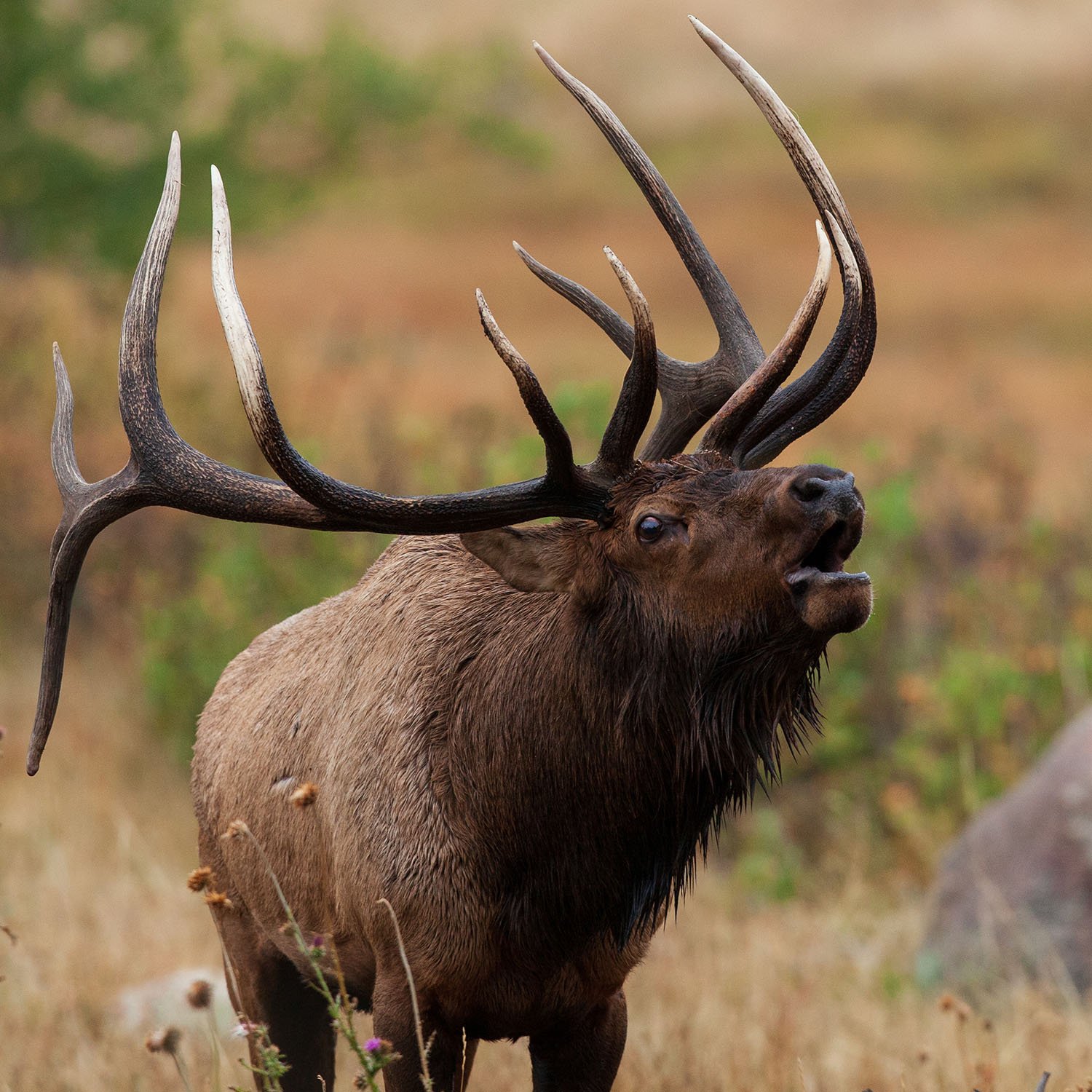 Elk
Limited elk hunting opportunities exist in California. The state draws a limited number of tags each year, and additional license fees may apply. Elk populations in California have rebounded in recent years. Elk are primarily found in Northern California, though some can be found in western Central California, with pockets in the Inland Deserts Region.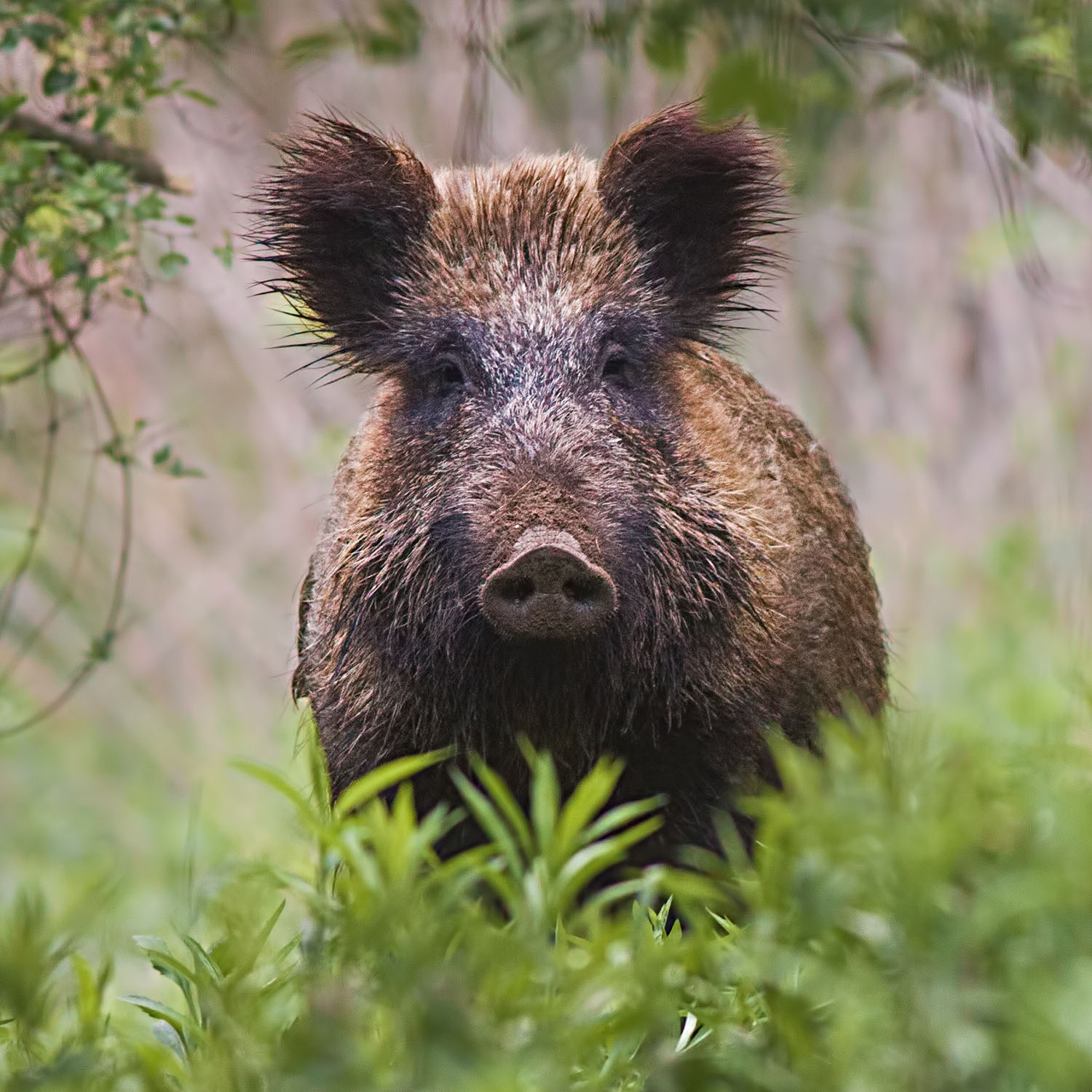 Wild Pig
Wild pigs are an invasive and destructive species in California and may be hunted year-round with no bag limits for licensed hunters. The heaviest concentrations of wild pigs are found west of the Central Valley, from Mendocino to San Luis Obispo counties. At least 56 counties in California are known to be occupied by wild pigs. Special pig hunts are held at Camp Roberts, Carizzo Plains Ecological Reserve, San Antonio Valley Ecological Reserve, Tehama Wildlife Area, and Cottonwood Creek Wildlife Area.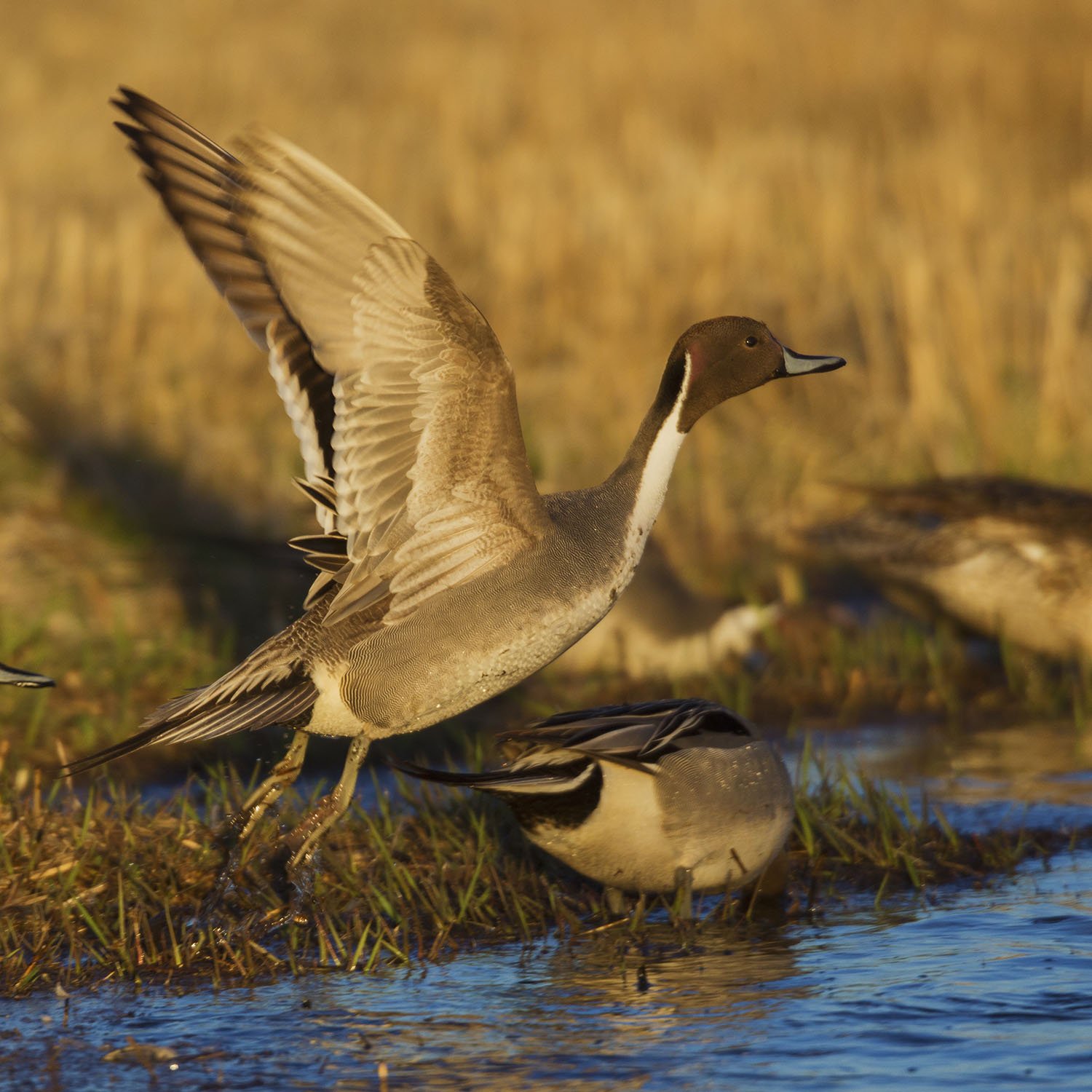 Waterfowl
California offers a wide variety of waterfowl species, including goose, duck, scaup, and black brant. These species may be hunted throughout the late fall and early spring months. For coots and moorhens, there is a daily bag limit of 25, with a possession limit of 75. Duck, scaup, and geese bag and possession limits vary by zone, and range from 7-30 per day.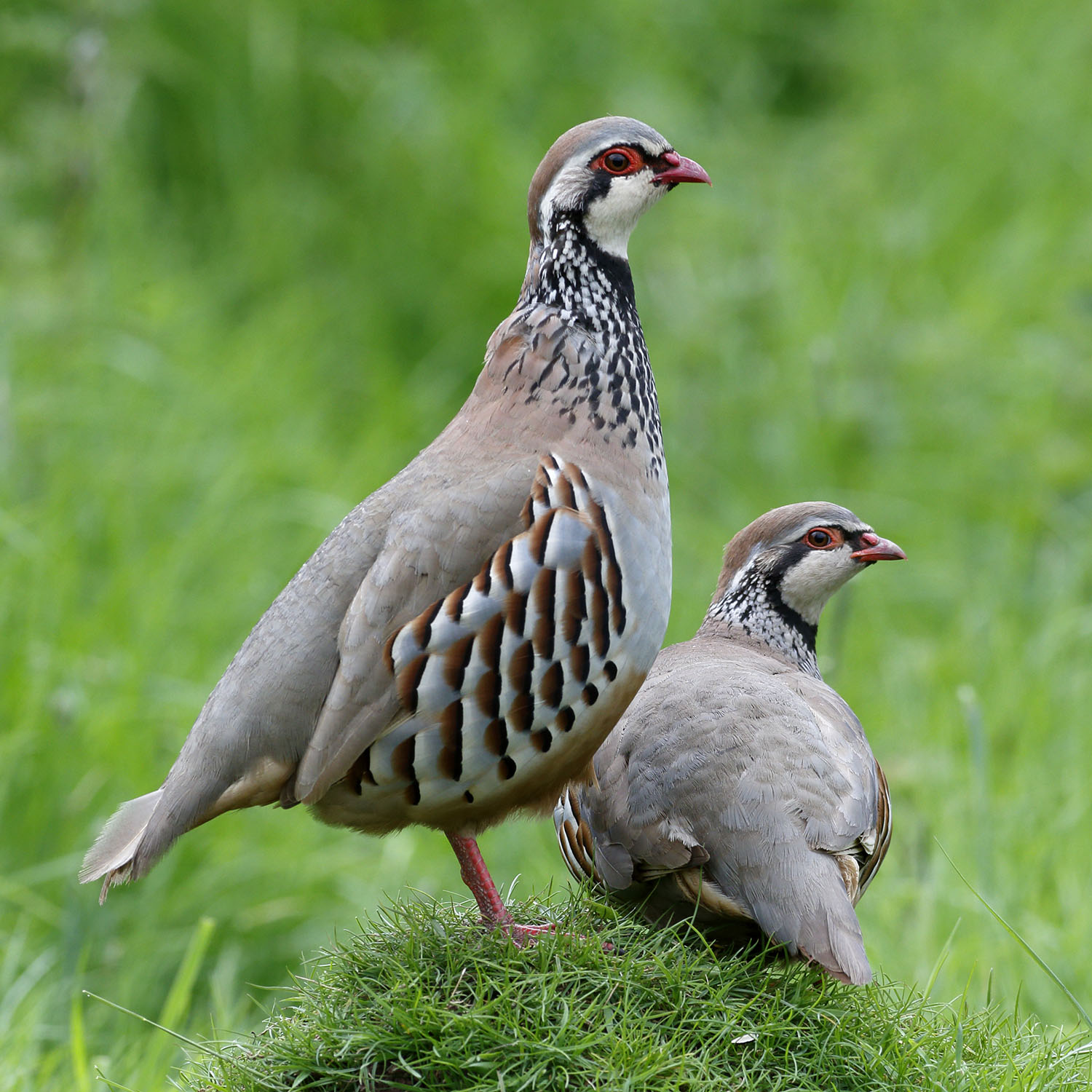 Game Birds
California supports a wide variety of game bird species, including wild turkey, pheasant, quail, chukar, and grouse. Even wild turkey are considered "upland game" in California, and thus do not require tags or drawing. California has fall and spring turkey seasons. The Rio Grande turkey has the largest population, but Eastern and Merriam's can also be found, and some hunters have reported an Eastern/Rio hybrid turkey on the south coast. Fall hunting will give you less competition with other hunters.
Other California game species include: Bighorn Sheep, Wild Pig, Waterfowl, Upland Game Birds, Small Game Mammals, Raccoon, Turkey, etc. found in the "Hunting Seasons" section at bottom of the page
Where to Hunt
---
Due to California's large amount of open land space, the state has many different areas for hunting.
Wildlife Areas and Ecological Reserves
California has over 1,000,000 acres of wildlife areas and ecological reserves, which are supported by the California Department of Fish and Wildlife. These areas are subject to their own regulations and hunting restrictions.
U. S. Forest Service Lands
U. S. Forest Service Lands support a diverse array of wildlife that is suitable for hunting. Regulations in these areas are set according to state and federal hunting laws and enforced by park rangers.
Bureau of Land Management Lands
Over 99% of California BLM lands are open to hunting and shooting. These lands are home to every species available for hunting in California. The Bureau of Land Management currently maintains over 100,000,000 acres of hunting land in California.
Commercial Hunting Clubs
Various privately-owned hunting clubs exist within the state of California. These clubs must follow all state and federal hunting regulations, and they may have their own restrictions in place as well.
Imperial County Upland Game Hunting Fields
Imperial County has designated certain areas for game hunting. These areas support doves, quail, rabbits, deer, and bobcat.
Licensing Fees
---
A hunting license is required for any person taking wildlife in California. There is no minimum age to obtain a hunting license, but the completion of a hunter's education course is required.
| License | Fee |
| --- | --- |
| ​Resident Hunting License | ​$54.00 |
| ​Nonresident Hunting License | ​$188.74 |
| ​Junior Hunting License | ​$14.30 |
| ​One-Day Nonresident Hunting License | ​$25.92 |
| ​Disabled Veteran Reduced Fee Hunting License | ​$8.24 at CDFW Offices, $8.64 from License Agents |
| ​Duplicate Hunting License | ​$11.88 |
Hunter Education
---
California requires hunter education for any hunter who has never held a California hunting license or hunting education certificate. Those who have a hunting license from another state issued within the prior two years are exempt from this requirement. Classes are available as in-person instruction or as a combination of online instruction and field day(s).
Youth Hunting
---
Throughout the year, California designates certain days as youth hunting days. Youth hunters must be licensed. There is no minimum age for purchasing a hunting license.
Trapping
---
Trapping is generally prohibited in California. It is unlawful for any person to trap any fur-bearing mammal or nongame mammal with any body-gripping trap. This includes both commercial and recreational trapping.
Hunting Seasons
| Game | Season |
| --- | --- |
| Deer* | Aug 19 2023 - Dec 31 2023 |
| General Bear | Aug 12 2023 - Dec 31 2023 |
| Archery Bear* | Aug 19 2023 - Sep 10 2023 |
| Pronghorn | Aug 5 2023 - Sep 10 2023 |
| Elk* | July 29 2023 - Dec 31 2023 |
| Bighorn sheep* | Aug 19 2023 - Feb 4 2024 |
| Wild Pig | No Closed Season |
| Waterfowl* | Sep 23 2023 - Mar 10 2024 |
| Upland Game Birds* | Aug 19 2023 - Feb 29 2024 |
| Small Game Mammals* | Jul 1 2023 - Mar 17 2024 |
| Raccoon | Jul 1 2023 - Mar 17 2024 |
| Fall Turkey* | Nov 11 2023 - Dec 10 2023 |
| Spring Turkey* | Mar 23 2023 - May 19 2024 |
*Hunting dates for this species may vary by zone, method of take, or subspecies of animal. Visit the state's website here to find out more.
Disclaimer: The information provided here is not to be construed as legal advice or acted upon as if it is legal advice: it is provided for informational purposes only. While we strive to provide accurate, up-to-date content, we cannot guarantee the accuracy, completeness, or currency of the information.