Skip to content
---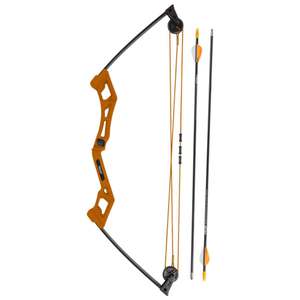 ---
---
---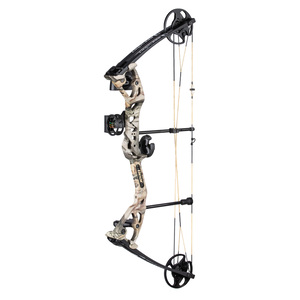 ---
---
---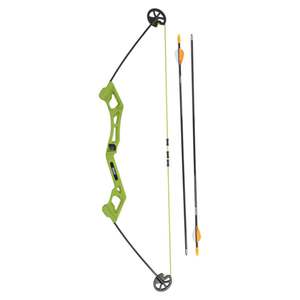 ---
---
Add to Cart For Sale Price!
---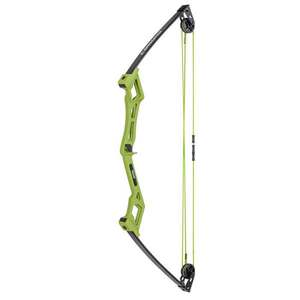 ---
---
Add to Cart For Sale Price!
---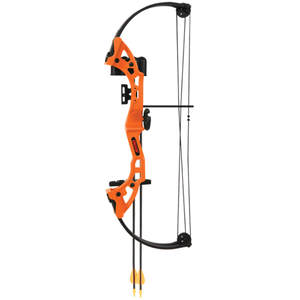 ---
---
Add to Cart For Sale Price!
---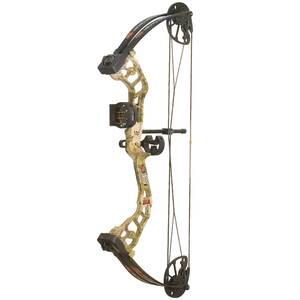 ---
---
---

---
---
---
Bow and Arrow Sets for Kids
Archery is a wonderful recreational activity to bring a family together, whether you're gearing up for target practice or a day of hunting. Youth bows are specifically designed to work with small hands and be both lightweight and long-lasting.
You can set your young archer up with a traditional recurve bow if they want to feel like Robin Hood chasing through the forest. You can also opt for a youth compound bow; while these are simpler than those made for adults, they are still more complex than the recurve bow. Whichever bow you choose, be sure to find the right size, weight, and draw length for the archer.
---
Youth Compound Bows and Recurve Bows
At Sportsman's Warehouse, we offer a wide selection of quality youth bows from trusted manufacturers including Bear Archery and Diamond Archery.