Skip to content
Skip to navigation menu
A-Zoom Revolver Snap Caps
ID
p2454
by A-Zoom
$18.99
A-Zoom Snap Caps - Single Action, Lever Action or Double Action - Safe Dry Firing Practice
p2454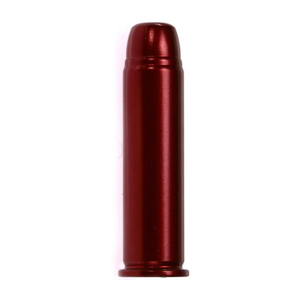 A-Zoom Revolver Snap Caps
by A-Zoom

Overview
Overview
A-Zoom Snap Caps - Single Action, Lever Action or Double Action - Safe Dry Firing Practice
Available in a package of 6, these A-Zoom snap caps are great for safe cowboy six-gun and lever action dry firing practice drills. Quick Draw practice, too.
Training rounds are the same size as actual ammunition
A-Zoom Training Rounds load in a magazine just like real ammo
Teach Safe Loading and Unloading
Specifications
Specifications
Please choose a variant above.