Skip to content
Hornady InterLock Series Reloading Bullets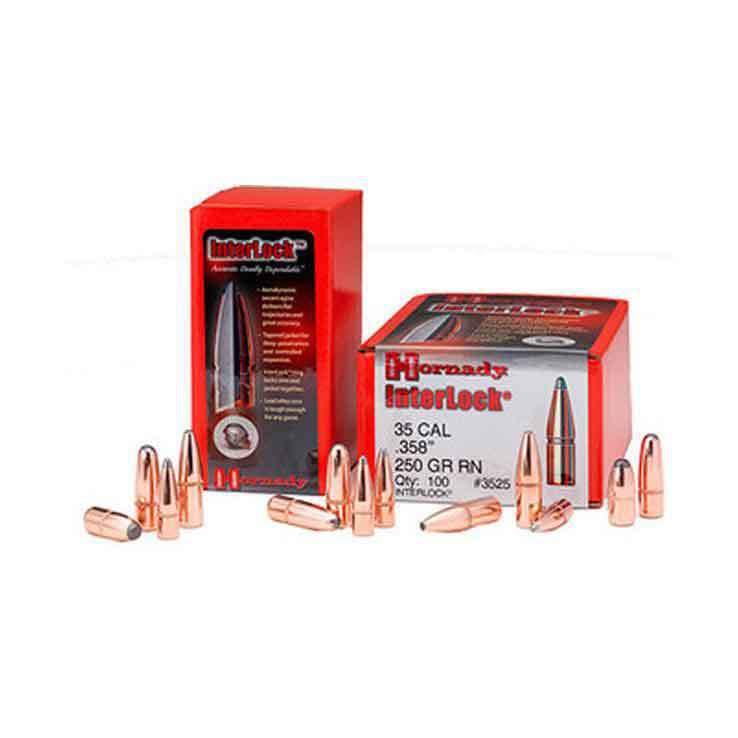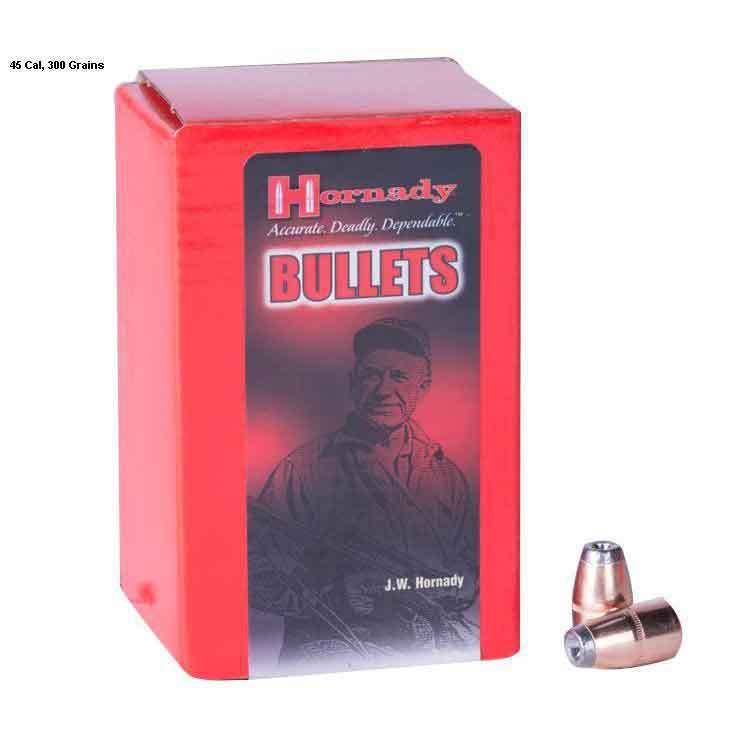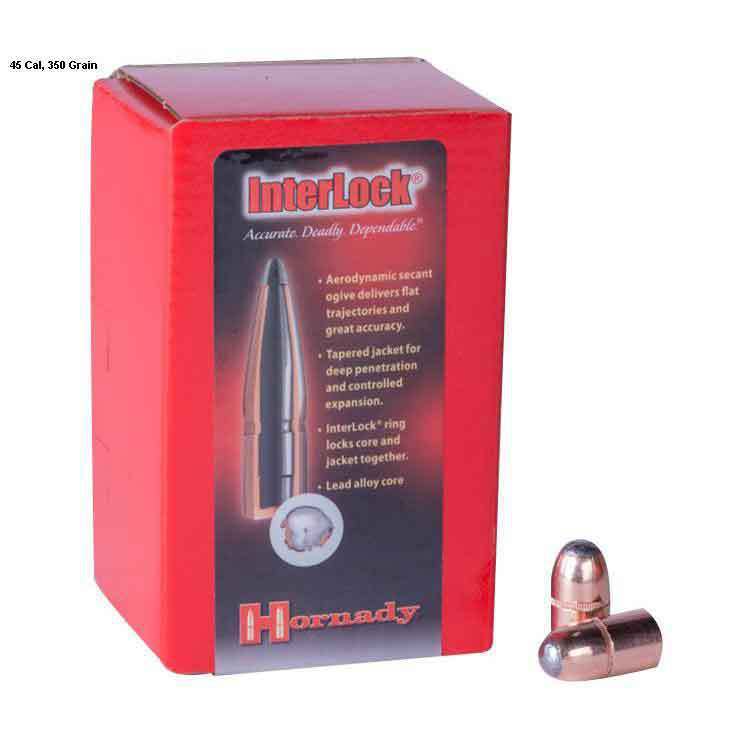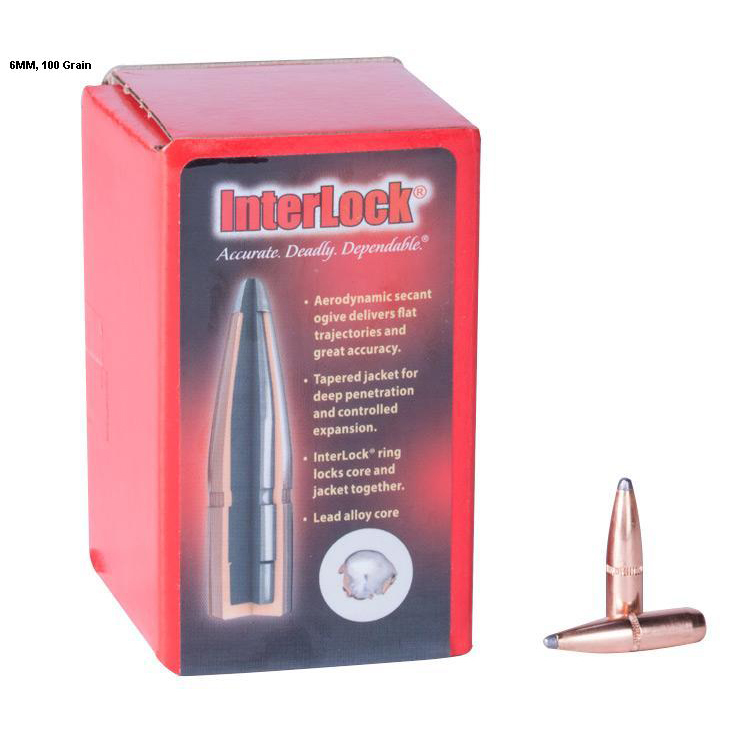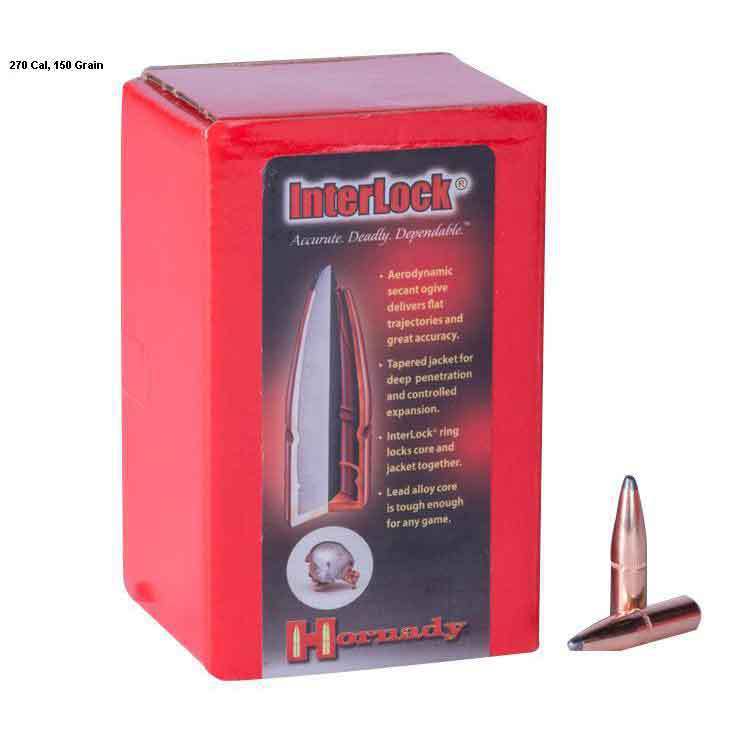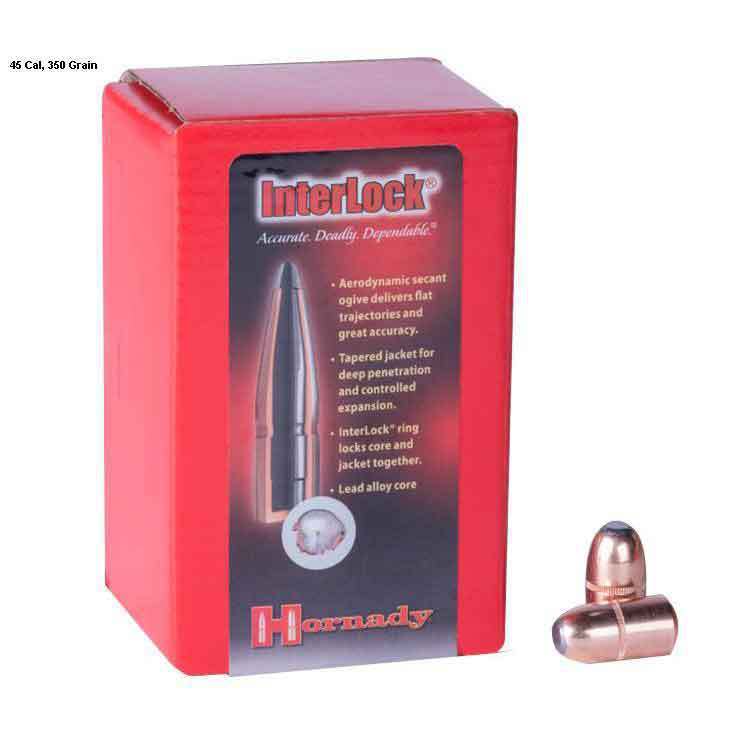 Sale!
From
Hornady InterLock® Series Reloading Bullets - The InterLock® design--a raised ring inside the jacket that is embedded in the bullet's core that keeps the core and jacket locked together during expansion to retain mass and energy.
You must be 18 or older to purchase this restricted item. Some items may only be shipped via Ground. You are responsible for complying with federal, state and local laws.
Items on sportsmans.com may display a strikethrough price in search results and on product display pages. The strikethrough price represents the Minimum Advertised Price (MAP) OR Manufacturer's Suggested Retail Price (or MSRP) for the item.
p42643
Item#
Made in the USA
Ballistic Coefficient (G1)
Bullet Style
Diameter
Bullet Type
Grains
Pack Quantity
Caliber
Price
Purchase Options

305017

MPN: *3320

Yes
.338
225
100

$29.97

305001

MPN: 3120

Yes
.361
Rifle
.312
InterLock
150
100
303 Caliber

$36.99

304968

MPN: 2825

Yes
.453
Rifle
.284
InterLock
139
100
284 Caliber/7mm

$36.99

304959

MPN: 2735

Yes
.486
Rifle
.277
InterLock
140
100
270 Caliber/6.8mm

$36.99

304953

MPN: 2630

Yes
.465
Rifle
.264
InterLock
140
100
264 Caliber/6.5mm

$37.99

304972

MPN: *2850

Yes
.284
175
100

$32.99

304952

MPN: 2620

Yes
.445
Rifle
.264
InterLock
129
100
264 Caliber/6.5mm

$37.99

304990

MPN: 3045

Yes
.435
Rifle
.308
InterLock
165
100
30 Caliber

$37.99

304971

MPN: 2845

Yes
.514
Rifle
.284
InterLock
162
100
284 Caliber/7mm

$38.99