Skip to content
Berger Hunting Reloading Bullets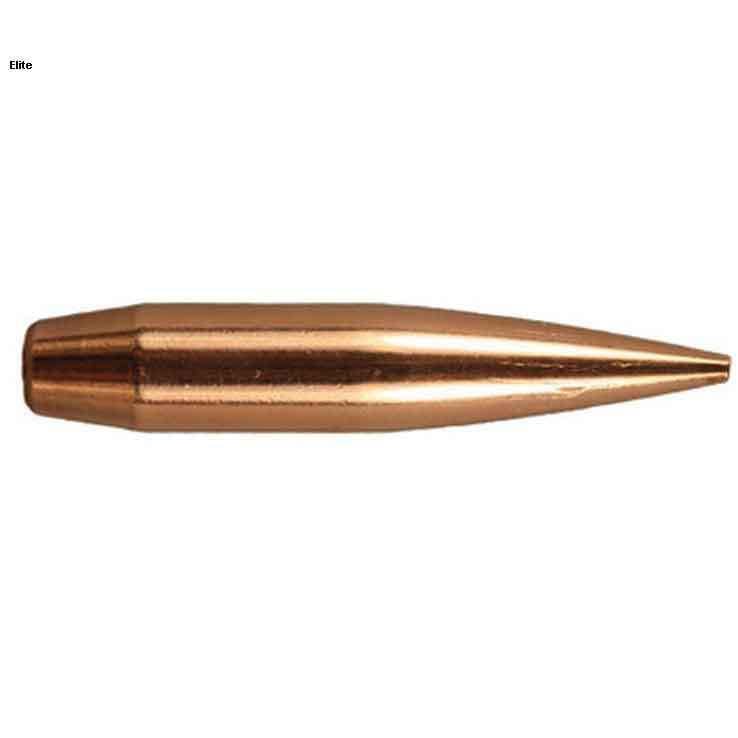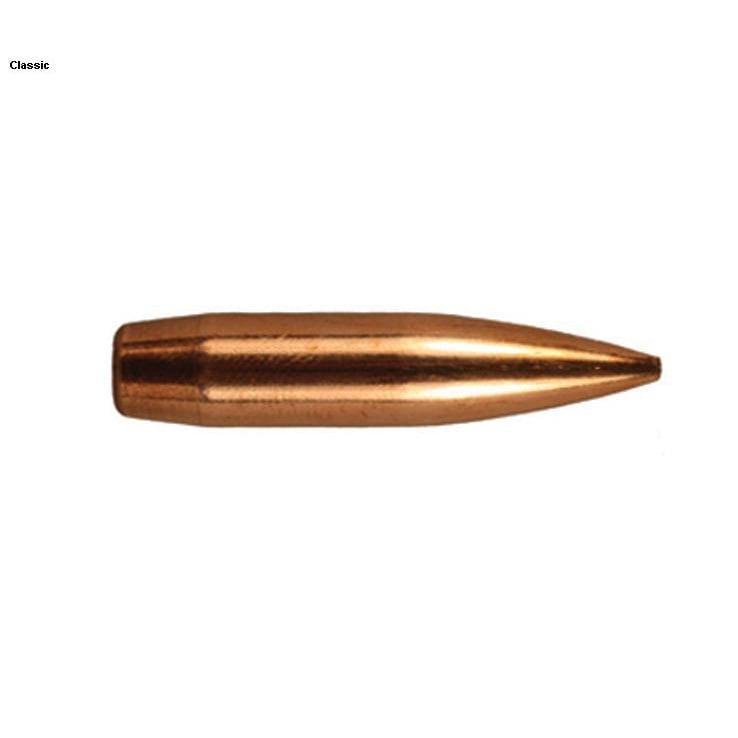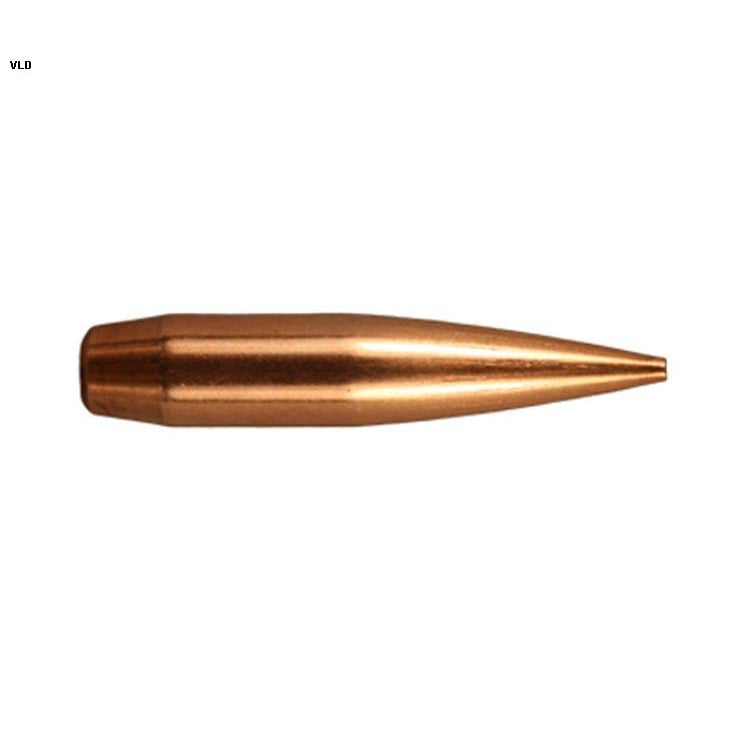 $55.99
Berger Hunting Reloading Bullets - The Berger Bullets Hunting line is proving to be the most lethal big game hunting bullets available.
You must be 18 or older to purchase this restricted item. Some items may only be shipped via Ground. You are responsible for complying with federal, state and local laws.
Items on sportsmans.com may display a strikethrough price in search results and on product display pages. The strikethrough price represents the Minimum Advertised Price (MAP) OR Manufacturer's Suggested Retail Price (or MSRP) for the item.
1501512
Item#
Diameter
Grains
Pack Quantity
Caliber
Price
Purchase Options

1235540

MPN: 27502

.277
140
100
270 Caliber/6.8mm

$60.99

1235541

MPN: 28503

.284
140
100
284 Caliber/7mm

$63.99

1235538

MPN: 26504

.264
140
100
264 Caliber/6.5mm

$59.99

1235544

MPN: 30513

.308
185
100
30 Caliber

$60.99

1235536

MPN: 24528

.243
105
100
243 Caliber/6mm

$51.99

1355001

MPN: 26503

.264
130
100
264 Caliber/6.5mm

$59.99

1318582

MPN: 24570

.243
95
100
243 Caliber/6mm

$47.99

1235543

MPN: 30510

.308
168
100
30 Caliber

$64.99

1318583

MPN: 27570

130
100
270 Caliber/6.8mm

$65.99

1318589

MPN: 33556

300
100
338 Caliber
$409.99

$79.97

1318587

MPN: 30514

.308
190
100
30 Caliber

$67.99

1235537

MPN: 25513

.257
115
100
25 Caliber

$57.99

1318585

MPN: 30570

.308
168
100
30 Caliber

$60.99

1275860

MPN: 28502

.284
180
100
284 Caliber/7mm

$67.99

1318586

MPN: 30571

.308
185
100
30 Caliber

$65.99

1275861

MPN: 30515

.308
210
100
30 Caliber

$68.99

1235542

MPN: 28501

.284
168
100
284 Caliber/7mm

$65.99

1318588

MPN: 33554

250
100
338 Caliber
$104.99

$79.97