Skip to content
How to Choose a Backpacking Tent for Hiking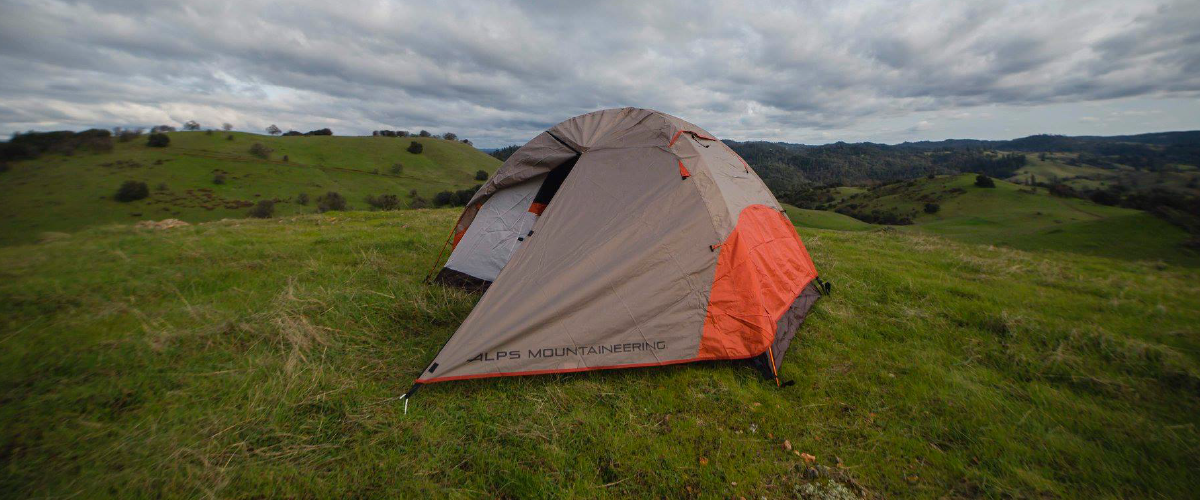 When you're going to be carrying all of your belongings through the backcountry, every ounce is important. There's tons of specialty gear for backpackers, offering every camping essential at the lightest weight possible.

Your tent is one of the most important gear items that you will buy. Without a good night's sleep, you won't have a good day of hiking, no matter how lightweight your gear might be. There are many considerations when selecting the right backpacking tent for your comfort and your budget.

The first step is to make sure you know how you will be using the tent, and what your priorities are. This article can help you get specific so you find the tent that is perfect for your needs.
Tent Capacity
---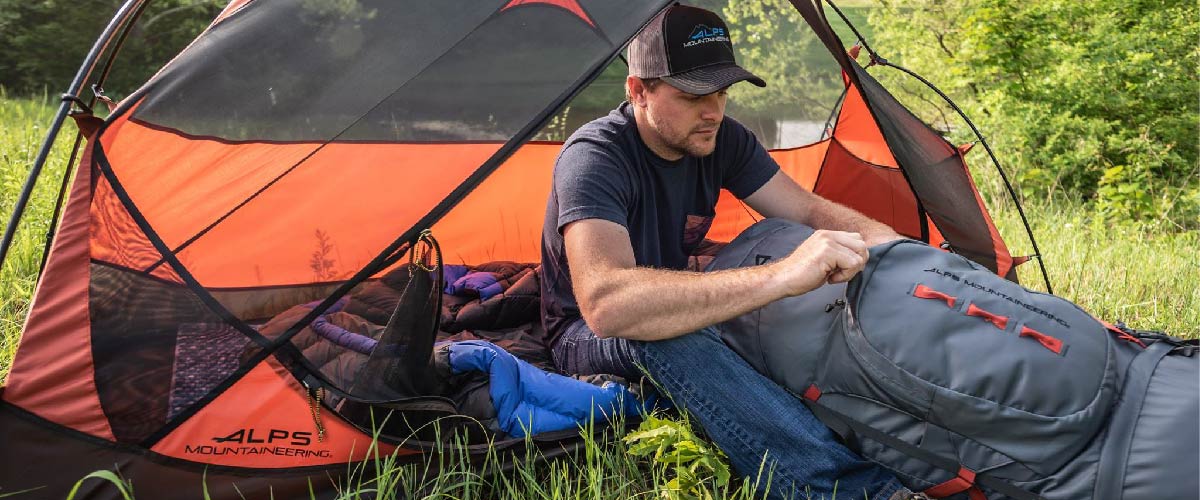 First, determine how many people will be sharing your backpacking tent. If you are hiking with a group, it saves precious space and weight in your party's backpacks to share your shelter.

Backpacking tents are measured by the number of people they can hold. Make sure to check out the tent in person and see if it truly has enough room for you. The capacity listed on the tent is often very cozy. If you suspect you'll need more space, get a tent with more capacity than you technically need.
There are also some tent models that offer a little extra space without being able to fit an entire additional person. These are often marked "plus" and may offer just a little more space.

Of course, the larger capacity tents have more material and are therefore bulkier and heavier than their smaller counterparts. Make sure the tent you choose aligns with your priorities.
Seasonality
---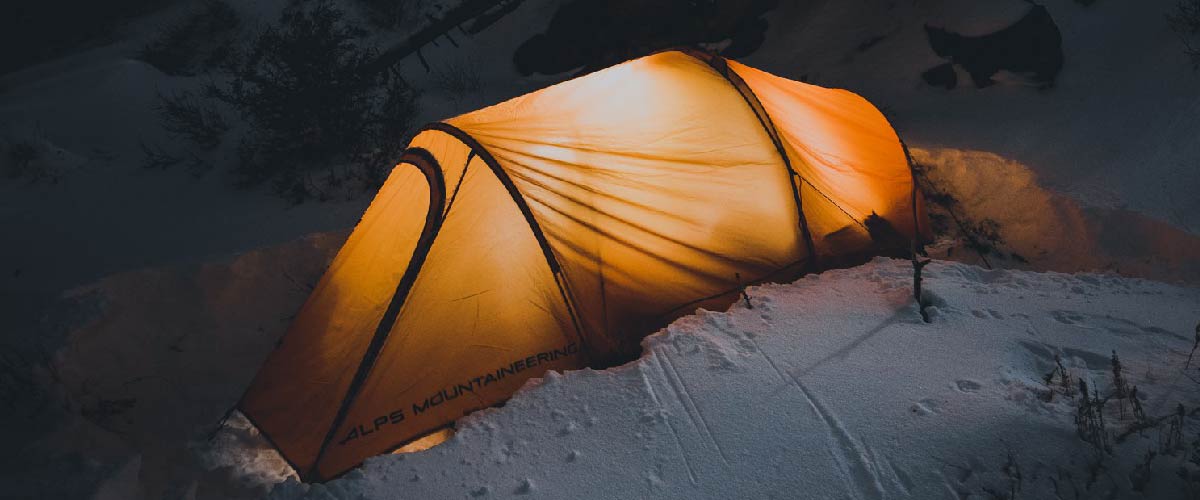 Then, consider what kind of weather you intend to backpack in. A 3-season tent works for the majority of hikers. They are lighter than 4-season counterparts. They can hold up against rain and light snow, but they are not capable of protecting you from harsh storms or intense winds or snow. These have mesh panels that allow for better air flow in the tent.
If you are looking for a tent that can withstand slightly harsher weather conditions, an extended-season backpacking tent might be right for you. This can also be labeled as 3-4 season or 3+ season tents. These tents are meant for early spring through late fall, when you might expect to meet some snow either because of the season or because you'll be hiking high elevations. They have more poles than 3-season tents for added strength against winds, and they have fabric panels that can cover the mesh areas to keep warmth in and snow out.
You may want to invest in multiple tents for different types of trips and different seasons. If you are an avid backpacker, it can be worth the extra investment!
Weight
---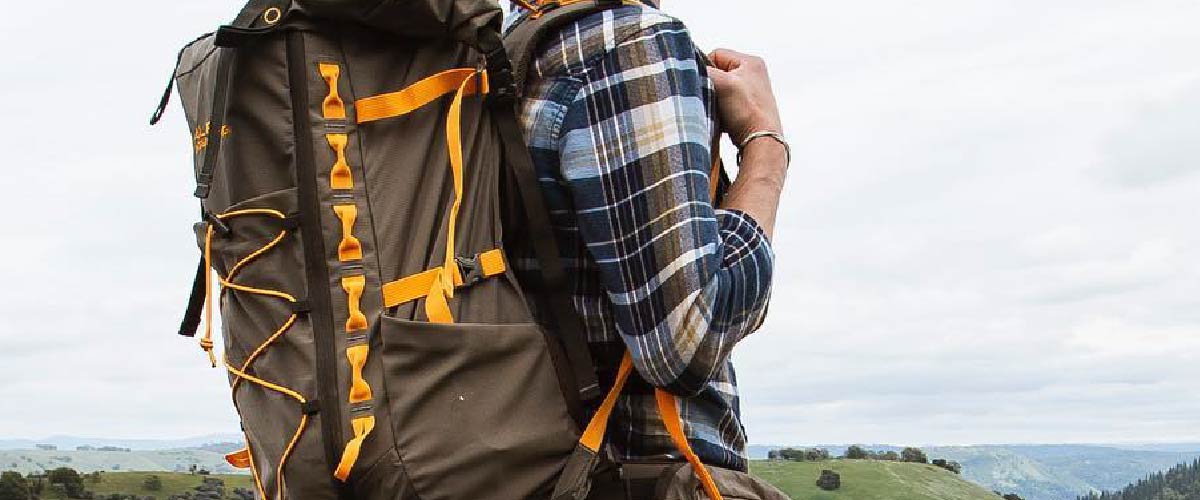 As with all backpacking gear, weight is an important consideration. You want to keep weight as low as you can to make room for other essentials and keep yourself from wearing out too quickly.

Ultralight tents can be very sturdy without the use of heavy fabrics. These do come at a higher price. Make sure you check the actual specifications of the tent before you buy, as any brand can write "ultralight" on their packaging.
The minimum trail weight refers to the weight of the tent body, rainfly, and poles. These are the absolute minimum you need to carry in order to pitch your tent. You can compare this number across tents – just be aware when you're packing that it does not include the stakes or footprint.

The packaged weight refers to everything you get when you purchase the tent. This number reflects the tent body, rainfly, poles, stakes, sacks, instructions, and anything else you walk out of the store with. This is probably a little more than you will actually need to pack for backpacking.

The packed size tells you how much space the tent takes up. You may be able to get creative here by splitting up some of the tent items between two packs (if you hike with a partner), and leaving the tent storage bag behind.
Livability
---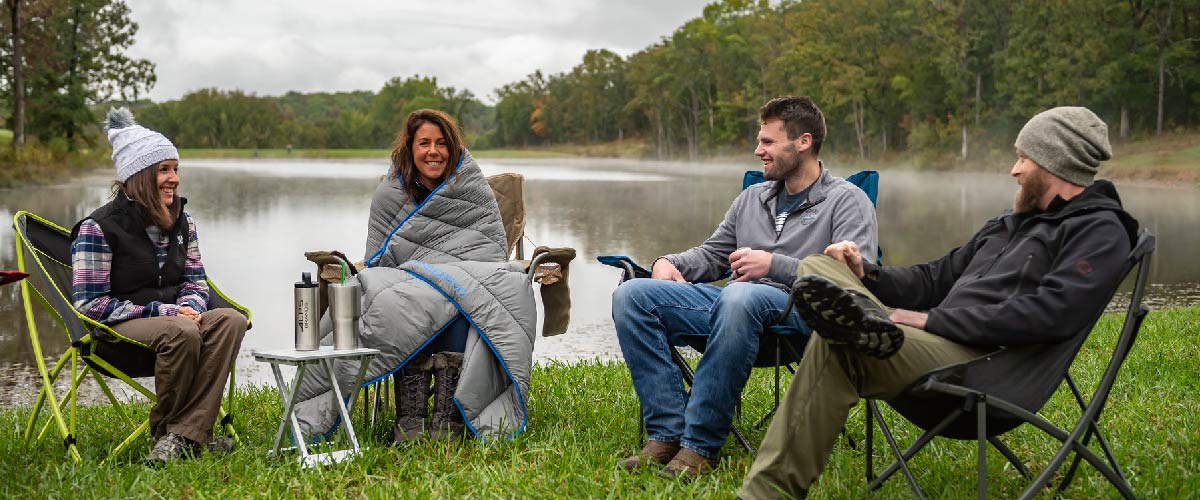 There are many factors that make your tent a comfortable place for you to rest. The tent size can certainly be an important factor; visit a store and go inside tents that you are considering. Even though you are probably not going backpacking to spend a lot of time in your tent, you never know when you will need to wait out a storm inside it.
There are a few numbers that can help you compare tent sizes. The floor dimensions will tell you how wide and long the floor of your tent is, and the floor area refers to its total square footage. You may have different preferences about how your tent is laid out.

The peak height tells you how tall the tent is at its highest point. This won't be the same as the headroom in the tent, as most have a dome shape. You'll need to test the tent to discover whether it has the height you'll need to stay in your tent comfortably.

The wall shape will determine how much space you have inside your tent. Less space means less weight, which can be great, but it may also leave you feeling cramped. The more angled your tent's walls are toward the top, the less space you will have.
Tent Features
---
Backpacking tents come with many additional features that may work for you depending on your priorities.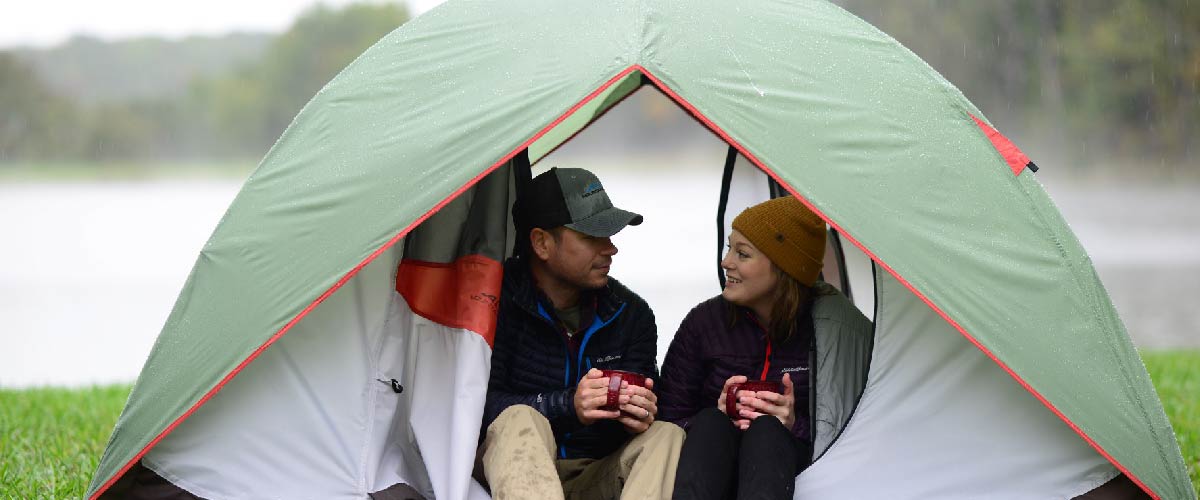 A brightly colored rainfly will make the interior of your tent brighter, which often makes it feel larger and more pleasant.

Make sure to review the doors of the tent, and decide how many you want. You can save weight by having just one door, but it is an added convenience to have one door for each person who will be staying in the tent.

Your tent may also come with vestibules where you can store gear. Determine what arrangement of vestibules will work best for you.

Finally, your tent should be well-ventilated. Mesh panels and doors help air flow through your tent. If you prefer to sleep with the rainfly on, it's nice to be able to roll up doors or panels so that you can see outside the tent and breathe easier.
Tent Setup
---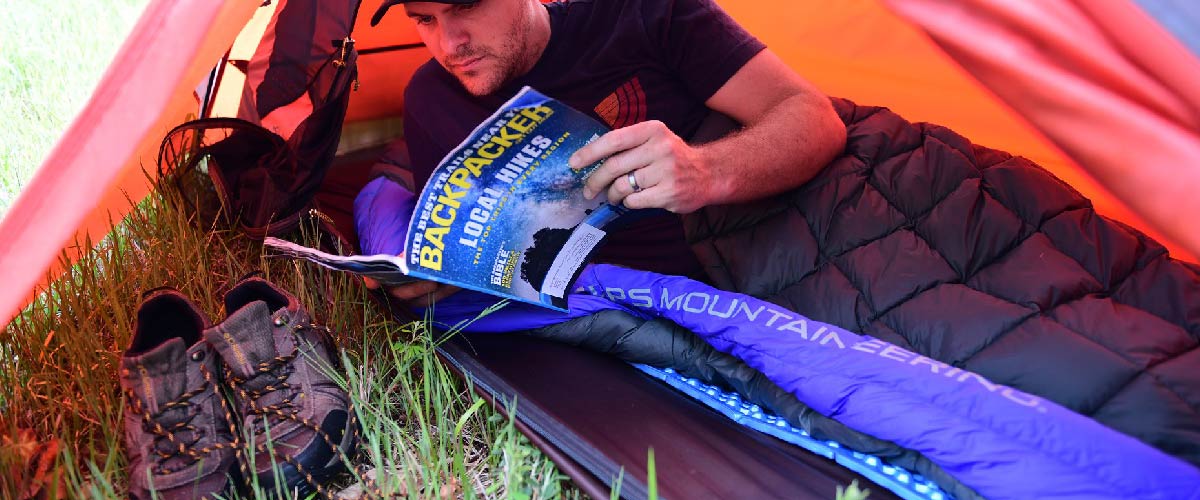 Before you set out to the backcountry, make sure to practice setting up your new tent at home.

A freestanding design means your tent can stand without stakes. These tents are often easier to setup, and easy to reposition. They are also sometimes lighter as their pole structure is more fluid.

Most backpacking tents have a freestanding design.