Skip to content
---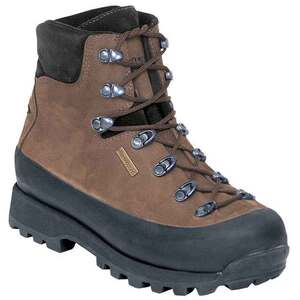 ---
---
---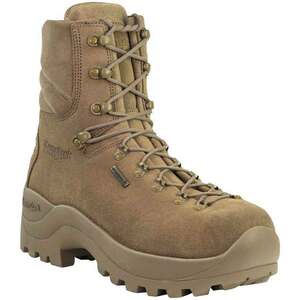 ---
---
---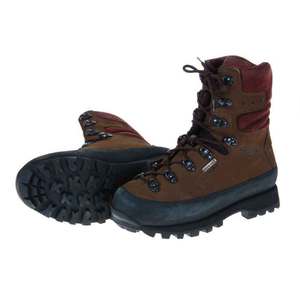 ---
---
---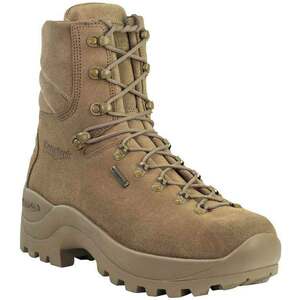 ---
---
---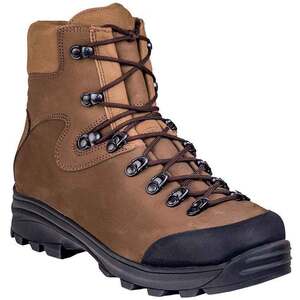 ---
---
---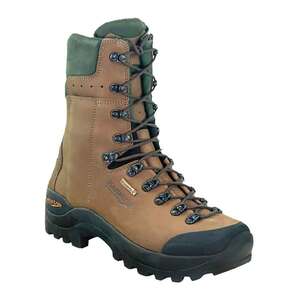 ---
---
About Kenetrek
Proven on hunting experiences all over the world, Kenetrek boots are built for endurance and performance. Kenetrek designs mountain boots with the stability and traction that is needed for hunters, hikers, and backpackers to navigate even the harshest terrain. Kenetrek is dedicated to problem solving, and relies on customer feedback to consistently improve its core line of boots. Designed by Kenetrek and a team of physicians, the EverStep Orthopedic is a breakthrough boot that has been clinically proven to protect from foot and ankle injuries and to get injured patients back on their feet quickly. Kenetrek boots provide support and reliability so that rugged country explorers can focus on their adventures instead of struggling with inadequate footwear.
Kenetrek mountain boots and accessories are built to endure the harshest weather and conditions. Kenetrek hunting boots are breathable and waterproof with thick leather uppers, stiff nylon midsoles for extra support, and high traction outsoles. The Mountain Extreme collection features triple stitching and a reinforced rubber sole guard. Kenetrek hiking and hunting gaiters are made with a patented Stormblocker waterproof membrane for complete protection from the elements and have an adjustable top cinch cord to keep out snow and debris. Featuring a tightly woven construction which makes them virtually impenetrable and indestructible, Kenetrek gaiters fit securely around almost any boot.
Top Kenetrek Products Include:
Kenetrek is committed to designing and building the finest mountain boots in the industry. Kenetrek is on a mission to provide hunters and outdoor enthusiasts with the most dependable and protective footwear possible, so they can get where they need to go in total comfort.