Skip to content
Skip to navigation menu
Gold Tip Standard GT Nock 1doz
ID
p72214
by Gold Tip
From
$7.99
Gold Tip Standard GT Nock - The most important component to any arrow is the nock, and the GT Series nocks are molded with this in mind, and repeatable accuracy is exactly what they deliver. 1doz Nocks
p72214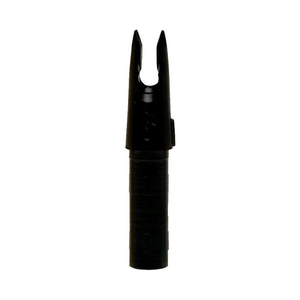 Gold Tip Standard GT Nock 1doz
by Gold Tip

Overview
Overview
Gold Tip Standard GT Nock - An arrow is only as good as its components, and well designed nocks are the most important arrow components. GT Series nocks are molded with that goal in mind, and repeatable accuracy is exactly what they deliver.
Tight tolerances for extreme repeatable accuracy.
Style: NOCK246
Specifications
Specifications
Please choose a variant above.